Can Online Chats Be Used as Evidence in Court?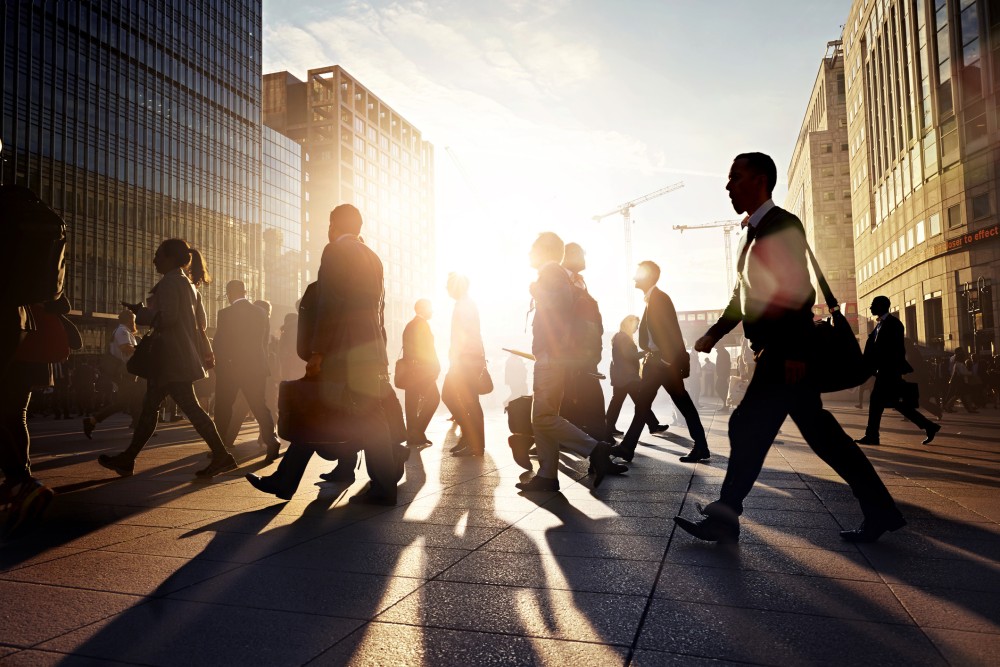 Like email and other digital communications, online chats can sometimes act to preserve conversations months, or even years after they took place.
In a civil lawsuit or criminal trial, the contents of a conversation conducted via online chat could help prove or disprove an important fact or substantiate the version of events told by either side.
But can online chats actually be used as evidence in court?
Authenticating Evidence
Before offering evidence in a proceeding, the party offering the evidence must first prove the evidence is what it purports to be through a process called authentication. Although it might seem apparent that a person signed in to an internet chat account or social media profile associated with a specific individual is that individual, the law requires more. A party attempting to introduce chat evidence may be tasked with establishing that the person associated with that screen name or profile was in fact responsible for that portion of a chat archive that is being offered as evidence.
According to The Associated Press, the Connecticut Supreme Court recently reviewed this issue. In the relevant case, a defendant was unable to admit into evidence a Facebook chat between himself and a witness to prove the witness' testimony in court was false. Why not? The witness claimed his account was hacked and someone else had been using his Facebook profile at the time of the chat. Without evidence establishing the true identity of the party behind the chat, the chat record itself may be inadmissible hearsay evidence.
Possible Ways for Chat Evidence to be Admitted
How can you go about establishing that the identity of the other party in an online chat? The easiest way is to get the other person to stipulate, or agree, that he or she was responsible for typing the words shown by chat archive. Witness testimony may also be used if another person witnessed the party engaging in the online chat.
In addition, it may be possible to link a person to a specific computer from which chat archives are extracted. For example, in the 2013 case U.S. v. Manning, the U.S. Eighth Circuit Court of Appeals found that circumstantial evidence relating to computer use (e.g., laptop found in a house where alleged user lived alone) may be enough to connect chats to a specific person.
Learn more about the admissibility of evidence and the laws regarding hearsay evidence at FindLaw's Learn About the Law section on Criminal Evidence.
Related Resources:
You Don't Have To Solve This on Your Own – Get a Lawyer's Help
Meeting with a lawyer can help you understand your options and how to best protect your rights. Visit our attorney directory to find a lawyer near you who can help.
Or contact an attorney near you: