When Is Cybersquatting Illegal?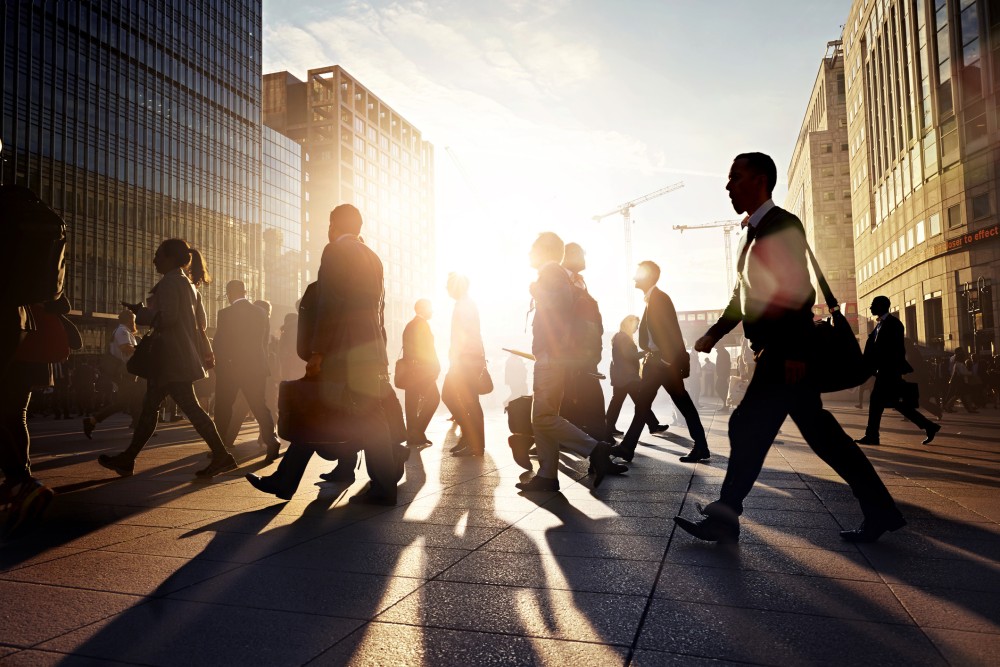 As soon as people realized how important a URL or domain name could be -- and how cheaply they could be acquired -- cybersquatting became one of the internet's first scams. Cybersquatters purchase URLs with another business's or celebrity's name (or even some close misspellings) with the hope of either enticing the purchase and therefore profit off the URL, or to snare unwitting internet users looking for the legitimate entity.
So if you think someone is cybersquatting on a URL to which you're entitled, how do prove it and what legal remedies do you have?
Ask ACPA for Help
The Anti-Cybersquatting Consumer Protection Act (ACPA) allows trademark owners to sue alleged cybersquatters in federal court. And if you win, you can obtain a court order requiring the cybersquatter to transfer the domain name to you and, in some situations, possibly some monetary damages as well.
To win an ACPA lawsuit you generally have to prove four things:
Your trademark was distinctive at the time the domain name was first registered;
The domain name registrant (the alleged cybersquatter) had a bad faith intent to profit from the trademark;
The registered domain name is either identical or similar enough to the real trademark to cause confusion; and
The trademark is protectable under federal trademark law.
You Can ICANN
Additionally, a holder of trademark rights can file a dispute with one of the many dispute-resolution providers to get access to the domain name under the Internet Corporation of Assigned Names and Numbers (ICANN). The Uniform Domain Name Dispute Resolution Policy (UDNDRP). An action for arbitration can be brought under UDNDRP by anyone that claims that: the domain name owner has no rights or legitimate interest in using the domain name, the name in question is identical or similar enough to be confused with a trade or service mark that the claimant has rights to, and that the domain name was registered in bad faith.
Some trademark experts prefer the ICANN arbitration system as it can resolve cybersquatting disputes more quickly and for less money than suing under the ACPA.
If you think someone is cybersquatting on a domain name containing your trademark, you should contact an experienced internet or intellectual property attorney.
Related Resources:
You Don't Have To Solve This on Your Own – Get a Lawyer's Help
Meeting with a lawyer can help you understand your options and how to best protect your rights. Visit our attorney directory to find a lawyer near you who can help.
Or contact an attorney near you: