Staying Out of Trouble Online: 5 Recent Developments in Internet Safety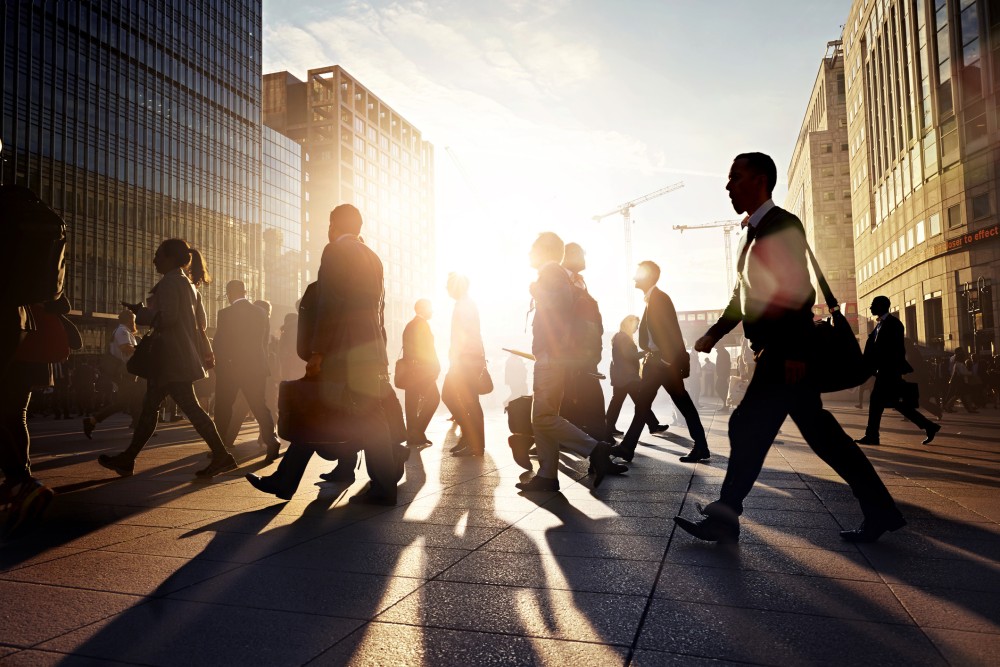 The internet has gobbled up everything from our shopping to our social lives, to the point that even the most committed luddites have trouble staying offline. But as many of us know, going online can get you into serious legal trouble.
Many of us just accept that internet use comes with some risk to our privacy, personal finances, and even psychological wellbeing. But here are some of the most recent developments in internet law, and some ways to minimize or eliminate those risks:
1. Will the Email Privacy Act Become Law?
While many of us consider email as the online equivalent of a handwritten letter, the law -- especially in the criminal context -- treats them quite differently. Even though police would need a search warrant to open letters or pull documents from the desk in your home, they don't need one to scan your emails or download them from the servers of whichever email service you use.
2. Can Social Media Sites Use Your Content in Ads?
Don't want that lovely family photo you posted to Facebook ending up on a billboard? Or that Instagram party pic being used in a club's ad campaign? You might want to re-read (or read for the first time) your social media site's terms of service. Many of them give social media sites the right to sub-license your photos royalty-free for as long as your photos remain on the site.
3. Can You Violate the Freedom of Speech on the Internet?
The First Amendment appears fairly broad, but freedom of speech doesn't mean the freedom to say anything, nor does it guarantee consequence-free speech. Learn about the limits of online speech here.
4. Legal How-To: Deleting Your Personal Information From the Internet
Whether you've had enough with the internet or you've had too much of your personal information misused or stolen online, you may be hoping to erase your online presence. And while it may not be easy, it's not impossible, either.
5. Digital Estate Planning: How to Prepare Digital Accounts for the End of Life
Planning to be online until you've shuffled off this mortal coil? Then make your digital accounts part of your estate plan. From closing bank accounts to converting your social media presence to remembrances, you can make your internet history part of your will.
Related Resources:
Content For You