Will the Email Privacy Act Become Law?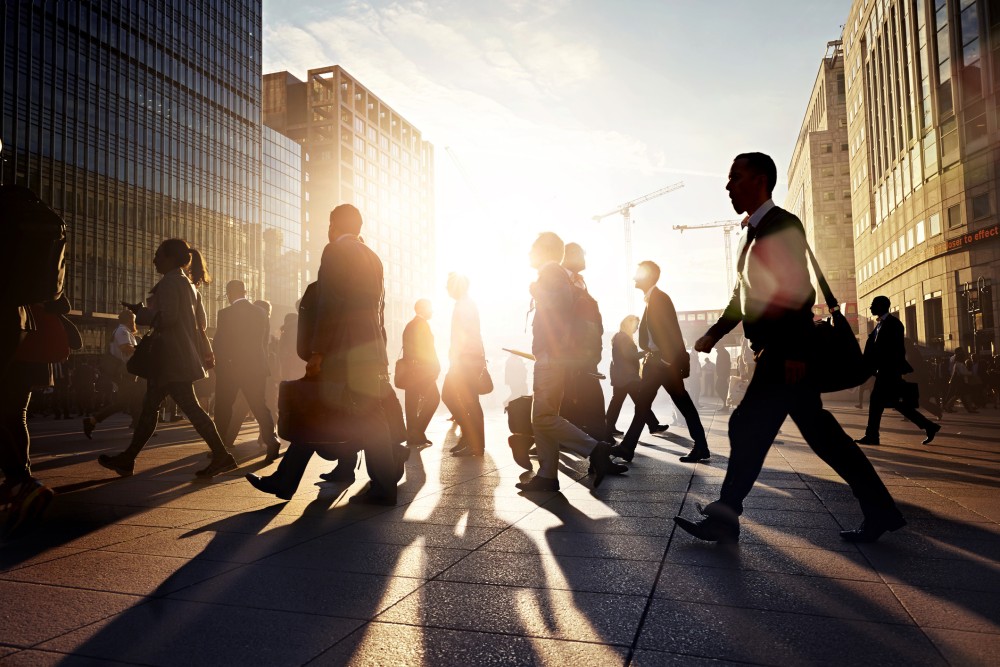 The idea of internet privacy seems to take one of two forms: outrage that web browsers, email providers, and ISPs have nearly unfettered access to your information on the one hand, and on the other a shrug of the shoulders and a "you put your info on the internet, what did you expect?" The law has tried to find a balance between these two poles, weighing an individual's privacy interests against the public nature of the web, all while dealing with statutes that become antiquated in just a few years.
The latest attempt from legislators to strike such a balance is the Email Privacy Act, which, among other provisions, would require law enforcement to obtain a warrant before accessing private messages and documents stored online with communications and cloud computing companies like Google, Facebook, and Dropbox. The Act is making its third run through Congress in an attempt to become law, but will it fare any better this time than in the past?
Wait, There Was Email in the 80s?
As it stands now, email privacy is governed by the Electronic Communications Privacy Act of 1986, back when most email was, for the most part, stored on a person's own computer. Under this law, email stored on a third party's servers for over 180 days is considered to be abandoned, and law enforcement agencies only need to provide a written statement certifying that the information is relevant to an investigation in order to obtain the content of such emails.
But, as is often the case, what worked in the 80s doesn't work today, and with email providers like Hotmail and Gmail and messaging services like Facebook all storing communications indefinitely on their servers, users have little to no privacy protections for those communications.
Email in the 21st Century
In 2010, however, the Sixth Circuit Court of Appeals held that government agents violated a defendant's Fourth Amendment rights by compelling his internet service provider to turn over his emails without first obtaining a search warrant based on probable cause. Ever since, Congress has been trying to codify the ruling via various iterations of the Email Privacy Act.
The Act has generally garnered wide support, from individuals, tech companies, and congresspersons from both sides of the aisle. But after the House voted 419-0 to pass the Act last year, it stalled in the Senate, as Republican senators attempted to attach "poison pill" amendments that would've gutted the Act's privacy protections. The latest attempt just cleared the House again, and many are skeptical that it can survive the Senate. The new head of the U.S. Justice Department, Jeff Sessions, was one of the senators responsible for scuttling the bill last year.
Related Resources:
You Don't Have To Solve This on Your Own – Get a Lawyer's Help
Meeting with a lawyer can help you understand your options and how to best protect your rights. Visit our attorney directory to find a lawyer near you who can help.
Or contact an attorney near you: