A Back-to-School Legal Checklist for Parents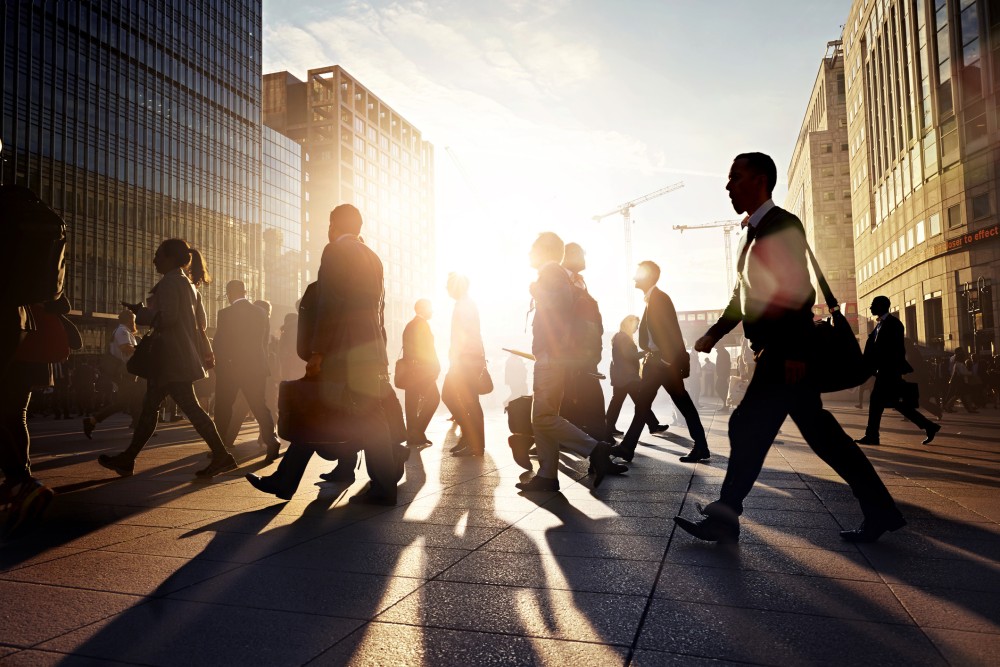 It's August, and you're probably getting ready for your kids to go back to school. But are you prepared for all of the legal issues that will inevitably arise?
Nothing gives your summer schedule a kick in the pants like preparing for back-to-school season. But after you buy all the school supplies, backpacks, gym shorts, and "cool" clothes, you might want to consider a few legal errands as well.
Just to make sure you don't miss anything this school season, here's every parent's essential back-to-school legal checklist:
1. Review Any Liability Releases/Waivers.
Starting at a new school or on a new sports team can mean a pile of legal waivers that the school may demand that you sign. Take a moment to consider that these waivers are not much different than the ones from your child's summer camp, and you should not sign any of them without thoroughly reading them. Remember that you are responsible for whatever language is attached to your signature, so feel free to "X" out portions of a waiver you don't feel comfortable with.
Practically speaking, it may be easier to sign your kid's sports waiver without reading or complaint, but you don't want to absolve the school of liability for hurting your child.
Legal problems eating away at your daily life? Browse FindLaw.com's Lawyer Directory for an attorney who's right for you.
2. Notify Your Child's School About Any Accommodation Needs.
Whether your child has a learning disability or a physical handicap, you need to give your child's school a heads-up in order to get him or her the proper accommodation. This may be something as simple as a doctor's note to allow your child a backpack on wheels, but it may require more. The more lead time, the better.
3. Evaluate Your School's Social Media Policies.
More and more schools are taking an active approach in preventing bullying and/or student misconduct via social media, so it behooves you as a parent to know your school's policies. At least two schools have begun monitoring students' social media activity for safety and security reasons, and you need to know if your school is doing the same. If the school's social media policy includes something you find objectionable -- like the right to demand access to students' Facebook accounts -- you'll want to approach school administrators about this issue before it involves your child.
4. Speak With Your Children About Potential Dangers.
Parents are already well-versed in lecturing their children about risks, but it wouldn't hurt to remind back-to-schoolers about the criminal risks that they run by engaging in the newest hip prank or trend.
Parents, keep this legal checklist in mind before you send your kids back to school for another year.
Related Resources:
You Don't Have To Solve This on Your Own – Get a Lawyer's Help
Meeting with a lawyer can help you understand your options and how to best protect your rights. Visit our attorney directory to find a lawyer near you who can help.
Or contact an attorney near you: