ACLU, Lambda Legal Sue Trump Over Transgender Military Ban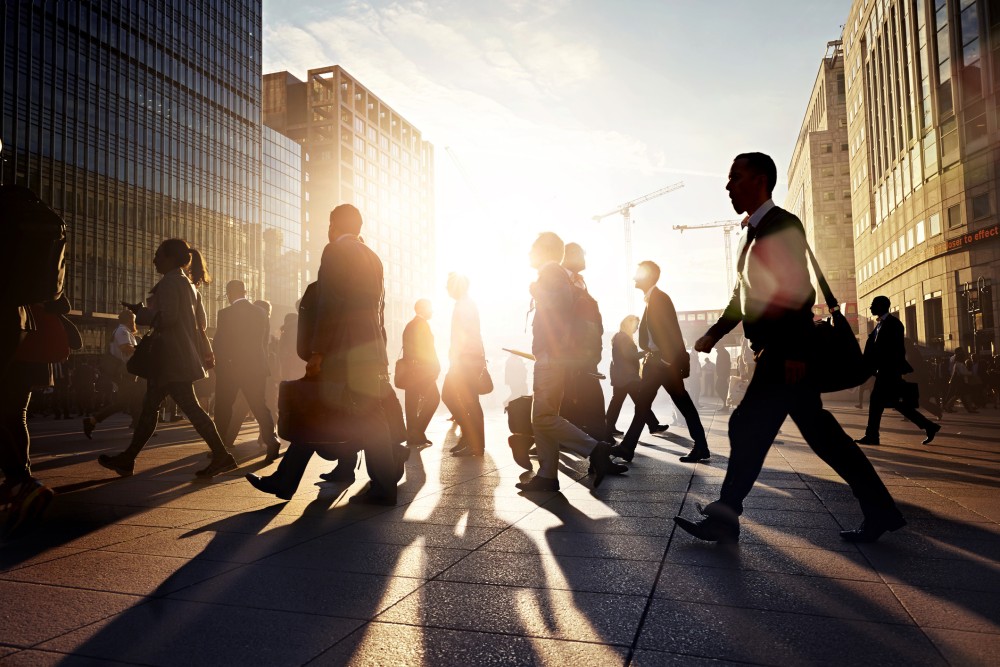 Over the course of three tweets last month, President Donald Trump expressed his intent to ban transgender people from serving in the military. The White House made that intent official on Friday, issuing a Presidential Memorandum for the Secretary of Defense and the Secretary of Homeland Security "prohibit[ing] openly transgender individuals from accession into the United States military and authoriz[ing] the discharge of such individuals.
And it didn't take long for the lawsuits to follow. Both the ACLU and Lambda Legal have sued Donald Trump and his Secretary of Defense James Mattis, claiming the ban is unconstitutional and "compromises the safety and security of our country."
Animus
Trump's memo reverses Obama-era guidance allowing transgender individuals to openly serve in the military and allowing defense funds to cover sex-reassignment surgery. The ban would remain in place "until such time as a sufficient basis exists upon which to conclude that terminating that policy and practice would not have the negative effects discussed above." In the memo, Trumps says, "The Secretary of Defense ... may advise me at any time, in writing, that a change to this policy is warranted," but that recommendation for change must be something that "I find convincing."
The ACLU claims there is no military basis for the ban:
The Trump Administration has provided no evidence that this pronouncement was based on any analysis of the actual cost and disruption allegedly caused by allowing men and women who are transgender to serve openly. News reports indicate that the Secretary of Defense and other military officials were surprised by President Trump's announcement and that his actual motivations were purely political, reflecting a desire to accommodate legislators and advisers who bear animus and moral disapproval toward men and women who are transgender, with a goal of gaining votes for a spending bill that included money to build a border wall with Mexico.
Amicus
The claims may bear some truth. Mattis was reportedly caught off guard by Trump's tweets, and sources say he was "appalled." Lambda Legal's suit alleges "the Ban and the current accessions bar violate the equal protection and due process guarantees of the Fifth Amendment and the free speech guarantee of the First Amendment," and "are unsupported by any compelling, important, or even rational justification."
This is not the first time Trump has been sued over an executive order or memo -- there are now at least three lawsuits regarding the transgender military ban alone -- and will likely not be the last.
Related Resources:
You Don't Have To Solve This on Your Own – Get a Lawyer's Help
Meeting with a lawyer can help you understand your options and how to best protect your rights. Visit our attorney directory to find a lawyer near you who can help.
Or contact an attorney near you: