Am I Responsible for My Elderly Parents' Medical Bills?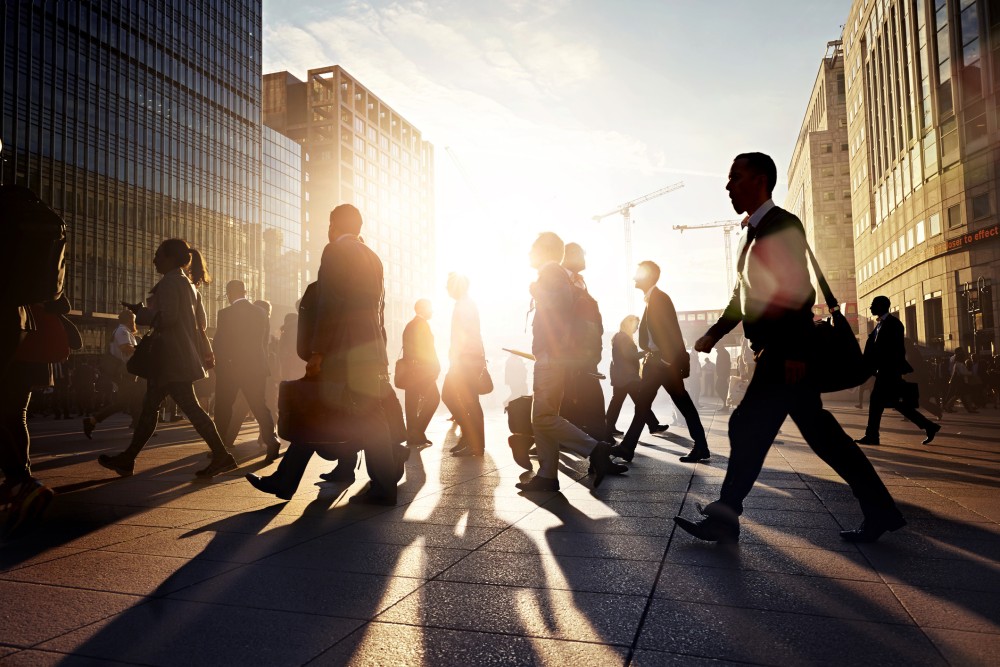 As you get older, the roles reverse and you become responsible for your parents. Just as they cared for you when you were vulnerable, now you too must fend for them, especially if they are sick.
You understand this as a moral imperative, but you can't help wondering if there is a limit to this directive. Does it extend to paying parental debts when they are unable to cover their own costs, most notably medical bills?
Paying for Parents
Adult children of elderly parents who cannot cover their own medical care are generally not held responsible for their elders' medical bills. Many states do actually have laws that would make it possible to hold an adult child responsible for the care of elderly parents, including paying their bills. But these are dated and only one state, Pennsylvania, has enforced such a law in recent history.
There are some situations where you might become entangled in collection efforts, however. To the extent that you share property or accounts with parents, those assets may be vulnerable to creditor demands in certain contexts. That is not because you're responsible for your parents, but because these assets are held together and you happen to own something that creditors are after. In that case, you will have to make a decision about paying the bills to protect your other assets.
Hospital Costs
Still, sometimes it is impossible to pay. Whatever the creditors demand, you can't squeeze blood from a stone. But you can try to negotiate for your parents and talk to the institutions about your financial situation. Individual hospitals all have their own policies on bill forgiveness and sometimes, if you are lucky, communicating your situation is all it takes.
Your parents can qualify for Medicaid, so that should help. You do not have to shoulder the responsibility for everything. But an important way you can assist is by checking that they have all the insurance and benefits that they qualify for and helping them to apply.
Talk to a Lawyer
If you are concerned about paying for elder care or want to make sure that your family is covered in case of emergencies and over the long-term, talk to a lawyer. An estate planning attorney can help you plan financially or an elder law attorney can address parental care issues specifically.
Related Resources:
You Don't Have To Solve This on Your Own – Get a Lawyer's Help
Meeting with a lawyer can help you understand your options and how to best protect your rights. Visit our attorney directory to find a lawyer near you who can help.
Or contact an attorney near you:
Content For You