Are Movie Ratings Legally Enforceable?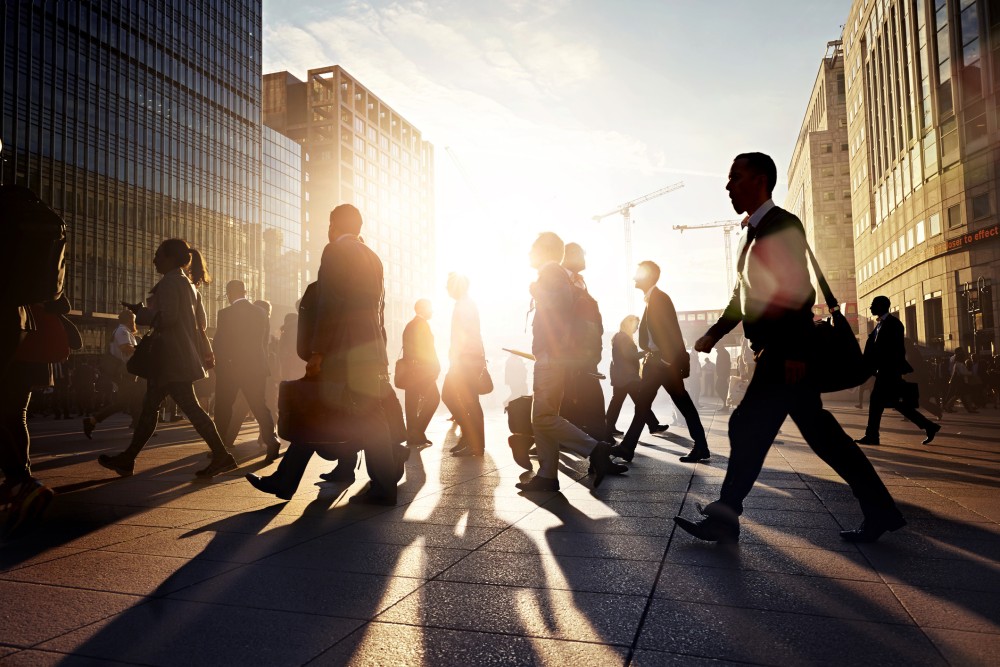 How old were you when you saw your first R-rated movie?
Almost every movie released to market has a rating of G, PG, PG-13, R, or NC-17. They're meant to provide consumers, especially parents, with advance information about how appropriate a movie may be for certain audiences. But, as many of us know, the ratings aren't always heeded. Many of us have watched R-rated movie without our parents long before we turned 17.
However, are the movie ratings legally enforceable? Can theaters get in trouble for a child watching an R-rated movie?
Movie Ratings
The Motion Picture Association of America (MPAA) created the rating system we know today in 1968. The first ratings were G, M, R, or X. Later on M was changed to PG, X was changed to NC-17, and PG-13 was added. The ratings are decided by the Classification And Rating Administration, sponsored by the MPAA.
Having a film rated is entirely voluntary. There are no legal requirements to do so. However, members of the MPAA have agreed to have all theatrically released movies rated.
Similarly, compliance with movie ratings is entirely voluntary. Theaters have no legal duties to ensure that children do not watch R rated movies. And, there are no legal consequences to teenagers or their parents, if a child under 17 watches a NC-17 movie. (However, some states may have laws against showing minors obscene materials, and those laws are legally enforceable)
Theater Enforcement
If they want to, theaters can strictly enforce the ratings. Business, generally, have the right to refuse service to anybody as long as the reasons aren't discriminatory. The protected classifications of race, religion, gender, national origin, do not include age.
So, a theater can enforce the ratings by refusing to sell a ticket to an NC-17 movie to a 14-year-old. If theaters do make efforts to not sell tickets to R and NC-17 movie to children, they can also remove children from the theaters for those movies. Chances are the kids did not buy a ticket for that movie, but for a different movie instead.
However, if the theater sold you a ticket to an R-rated movie, even though you're under 17 and not accompanied by an adult, then you have a right to be there. If you are removed, the theater will likely have to refund your ticket.
Related Resources:
You Don't Have To Solve This on Your Own – Get a Lawyer's Help
Meeting with a lawyer can help you understand your options and how to best protect your rights. Visit our attorney directory to find a lawyer near you who can help.
Or contact an attorney near you: