CA Senate Approves Photo Parking Ticket Law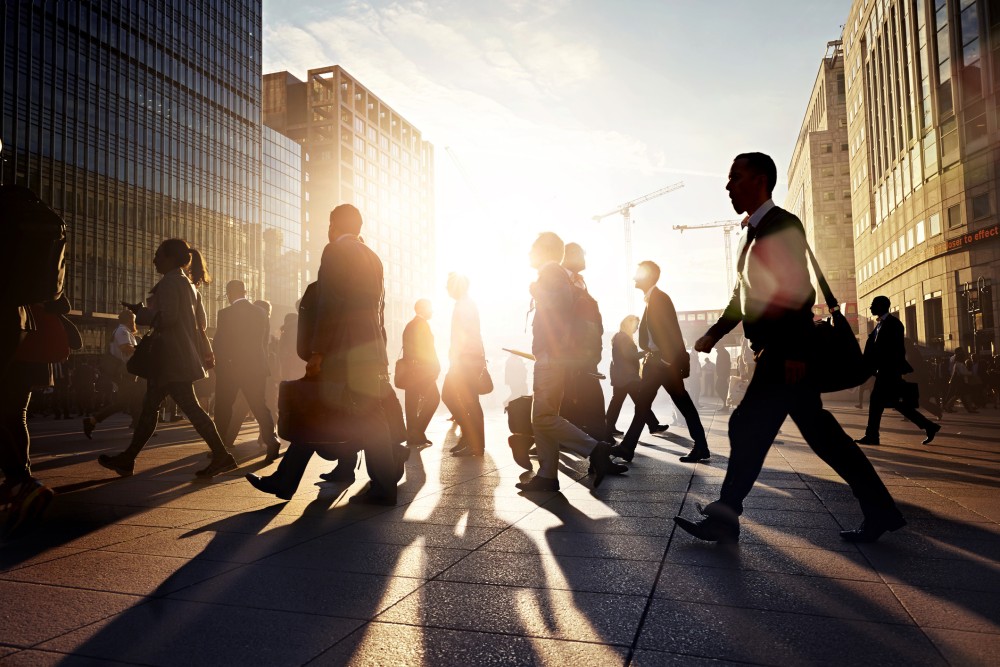 If you've ever received a parking ticket for failure to move your vehicle for the street sweeper, you're going to want to keep an eye on a potential new photo parking ticket law in California. Because under the measure, AB 2567, which was recently approved by the California Senate, the street sweeper will be watching you. Big brother style.
Under AB 2567, authored by Steve Bradford (D-Gardena), cities would mount cameras on the front of streetsweepers, which will automatically capture photographic evidence of cars parked in the street during restricted times. The sweepers will have automated ticketing machines installed onboard.
"Having photo enforcement technology on the street sweepers allows for efficiently citing cars that are illegally parked and improve street sweeping,'' said Sen. Christine Kehoe (D-San Diego). But at what cost? Sen. Bob Dutton (R-Rancho Cucamonga) spoke out against the measure, finding it premature until a study is completed San Francisco, The Los Angeles Times reports. The American Civil Liberties Union shares Dutton's concerns and has been vocal against the provision as well as similar attempts to automate the issuance of citations.
"Streetsweepers...remove from streets and roads unnecessary pollutants, contaminants, chemicals, trash, and debris...thereby protecting the environment and contributing to the health of people in communities worldwide," Assembly Bill 2567 states. "...this article shall provide a single statewide standard for the use of camera enforcement technology on streetsweepers to help ensure continuity in program implementation and enforcement by local public agencies..."
The program would be set up in a similar fashion to red light cameras, which have been a source of controversy throughout the nation. A private photo parking ticket company would be contracted to install as well as maintain the cameras set up on the streetsweepers. The company would then mail tickets to owners after capturing the photographic evidence.
It is worth nothing that Chicago already passed a photo parking ticket law, which ultimately failed, thenewspaper.com reports. Attorneys in Chicago realized that the automated camera photographs needed to record images of both the vehicles and the restricted parking signs, otherwise they could be defeated in court. It is unknown whether such a challenge would be successful in California if the bill passes. AB 2567 now is awaiting a final vote by the Senate and Assembly approving amendments before it goes to Governor Arnold Schwarzenegger. Also noteworthy: Governor Schwarzenegger vetoed a similar proposed parking ticket bill last year.
Related Resources:
You Don't Have To Solve This on Your Own – Get a Lawyer's Help
Meeting with a lawyer can help you understand your options and how to best protect your rights. Visit our attorney directory to find a lawyer near you who can help.
Or contact an attorney near you:
Content For You