Can I Get Fired for Not Taking a Lunch Break at Work?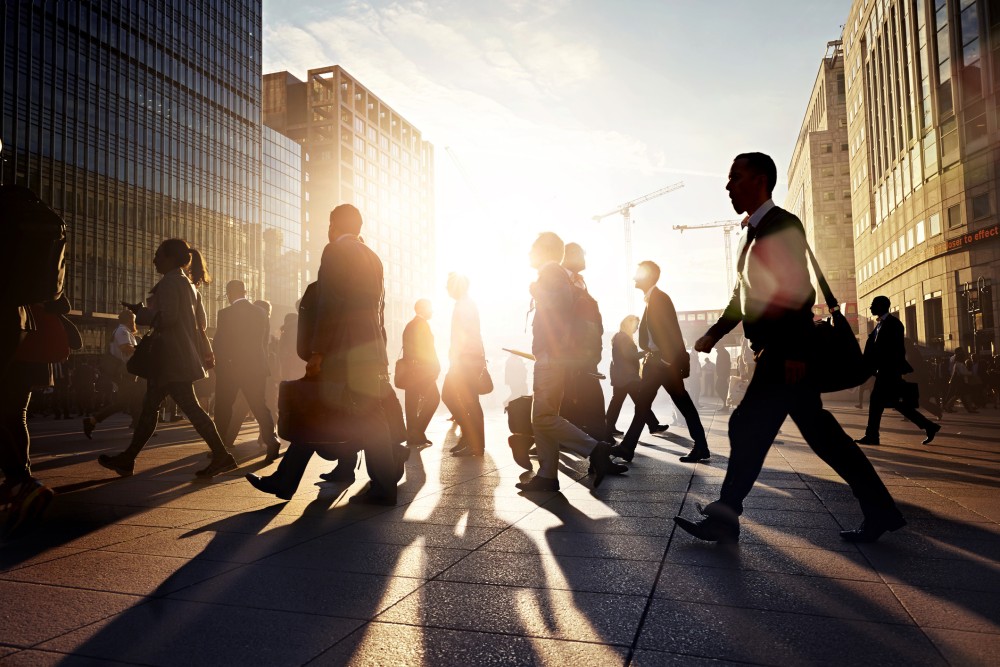 Most of us work hard at our jobs, trying to get things done and make a positive impression on our bosses and colleagues. Many of us even work right through meals, skipping lunch to be more productive.
Part of that motivation comes from knowing that we could be fired for not doing our work. But can you also get fired for not taking a break from work?
Federal Food Breaks
The federal Fair Labor Standards Act (FLSA) governs minimum wage, maximum hours, and overtime compensation. And while time spent off the clock would impact your hours and wages, federal law doesn't specifically require that employers provide meal breaks or rest breaks for workers.
However, if your employer does offer short rest breaks, federal law mandates the breaks be paid work time to be included in the total hours worked during the week, and used in determining whether overtime is owed.
State and Local Lunch Breaks
While the FLSA sets the floor for employee hours and compensation, some states have raised the bar. California, Colorado, Connecticut, Delaware, Illinois, Kentucky, Maine, Massachusetts, Minnesota, Nebraska, Nevada, New Hampshire, New York, North Dakota, Oregon, Rhode Island, Tennessee, Vermont, Washington, and West Virginia all have statutes requiring meal breaks, although most have exceptions for executive, administrative, and professional employees.
The time allotted, and what an employee may do during that time can vary, depending on the state. California requires employers to provide employees with a meal break of at least 30 minutes for every five hours worked per day, but also allows employees to voluntarily opt out of meal breaks as long as they are being compensated for that time worked. West Virginia, on the other hand, requires just 20-minute meal breaks for employees who work six or more consecutive hours, with no industry or employee exceptions.
If your employer is required to provide meal breaks under state statutes, they could be violating the law if you don't take a lunch break. Make sure you clarify meal breaks and rest periods with your manager or human resources contact, or contact a local attorney if you have questions about the legal requirements.
Related Resources:
You Don't Have To Solve This on Your Own – Get a Lawyer's Help
Meeting with a lawyer can help you understand your options and how to best protect your rights. Visit our attorney directory to find a lawyer near you who can help.
Or contact an attorney near you: