Can I Legally Kill a Cat on My Property?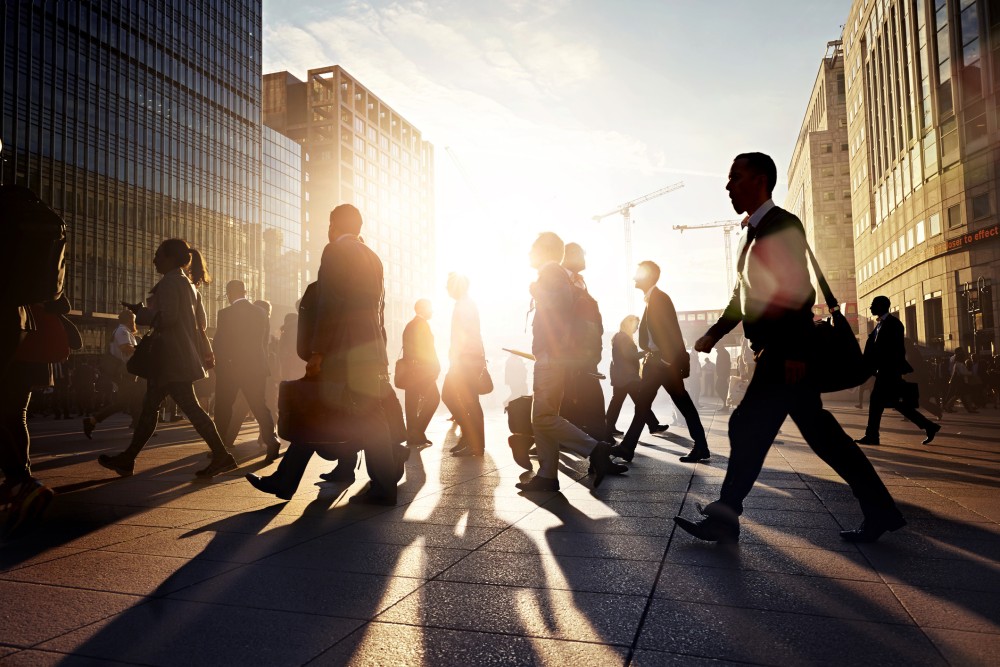 We all love our pets, but often that love doesn't extend to other people's pets or strays; especially if they're straying onto our property and leaving a little something behind. Feral, stray, or wandering cats can be a nuisance -- one that tempts us to engage in some extreme behavior. But taking matters into your own hands might be a little too extreme.
So if you're thinking about killing a cat on your property, you should think about this first:
Animal Cruelty
Just about every state, county, city, or township has animal cruelty laws, and these laws prohibit people from killing animals (with the obvious exception of licensed hunting). In California, for example, a person who "maliciously and intentionally maims, mutilates, tortures, or wounds a living animal, or maliciously and intentionally kills an animal" is guilty of a felony, and is looking at a year in jail and $20,000 in fines.
New York's animal cruelty law is even more extensive, even if the punishment is not as severe:
A person who overdrives, overloads, tortures or cruelly beats or unjustifiably injures, maims, mutilates or kills any animal, whether wild or tame, and whether belonging to himself or to another, or deprives any animal of necessary sustenance, food or drink, or neglects or refuses to furnish it such sustenance or drink, or causes, procures or permits any animal to be overdriven, overloaded, tortured, cruelly beaten, or unjustifiably injured, maimed, mutilated or killed, or to be deprived of necessary food or drink, or who willfully sets on foot, instigates, engages in, or in any way furthers any act of cruelty to any animal, or any act tending to produce such cruelty, is guilty of a class A misdemeanor.
Animal Control
Your best bet for dealing with a nuisance cat on your property is to call your local animal control authority. Animal control will be able to seize the cat and either return it to its owner, deliver it to a shelter, or euthanize it.
This is assuming that you know the cat is feral, don't know who the owner is, or if talks with the cat's owner have been unproductive. A civil conversation still solves most conflicts, so try asking your neighbor to keep his kitty off your lawn first. And if you feel like escalating matters, you might want to talk to an experienced animal attorney beforehand.
Related Resources:
You Don't Have To Solve This on Your Own – Get a Lawyer's Help
Meeting with a lawyer can help you understand your options and how to best protect your rights. Visit our attorney directory to find a lawyer near you who can help.
Or contact an attorney near you:
Content For You