Can My Employer Revoke an Approved I-140?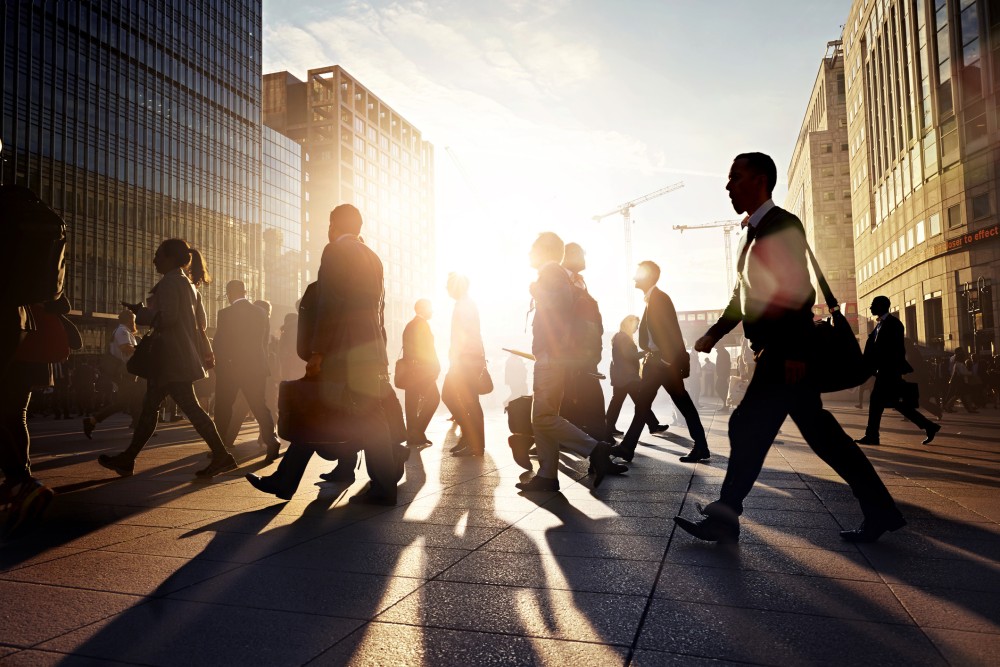 When an employer files an I-140 form on an immigrant employee's behalf, the last thing that employee may be concerned about is having the I-140 petition revoked by that employer. However, it is important to know that the employer does have the ability to revoke the petition. Generally, an employer will only seek to revoke the petition in a few limited circumstances, including but not limited to:
Misrepresentation by the employee
Fraud by the employee
The employee quits or is terminated
The circumstances that prompt the revocation are significant for the petitioning employee. If the revocation is for misrepresentation or fraud, then the employee will not be able to retain their priority date unless they are successful in appealing that determination. However, if the revocation occurs for any other reason, then the priority date can potentially be retained for a subsequent I-140 petition.
Revocation for Misrepresentation or Fraud
A revocation of an I-140 for misrepresentation or fraud on the part of the employee will be difficult to overcome. This type of revocation comes from the government rather than the employer. While the revocation may come from the government, it is important to note that the employer may have provided the information that led to the revocation, and the employer may actually be at fault for the misrepresentation or fraud.
If an I-140 is revoked for any reason, petitioners and employers have the right to file an appeal.
Revocations Not Involving Misrepresentation or Fraud
Most frequently employers will revoke an approved I-140 because an employee, who they have sponsored, quit in order to accept another job. Employers that sponsor immigrant employees do so at their own expense. Once an employee leaves, an employer will not want to continue sponsoring a former employee because the rules limit how many employees any one company can sponsor based on the company's finances. It is not a good business decision for an employer to commit any resources to a former employee, unless the employer is considering re-hiring.
The good news is that an employee with an approved I-140 who has quit or been let go may be able to retain the priority date of the first I-140 petition if the new employer submits an I-140 on their behalf. While the rules on priority date retention seem to be ever changing, as there is little to no guidance in the written regulations, generally, USCIS will look to whether the subsequent job is substantially similar to the prior job and whether the new I-140 is a bona fide job offer.
It is generally advisable for an employee to wait until the new job's I-140 is approved before leaving the prior job, as there is no guarantee that the priority date will be retained if the prior I-140 is revoked before the subsequent one if approved.
Related Resources:
Content For You