Can My Lawyer Charge Me for Travel Time and Costs?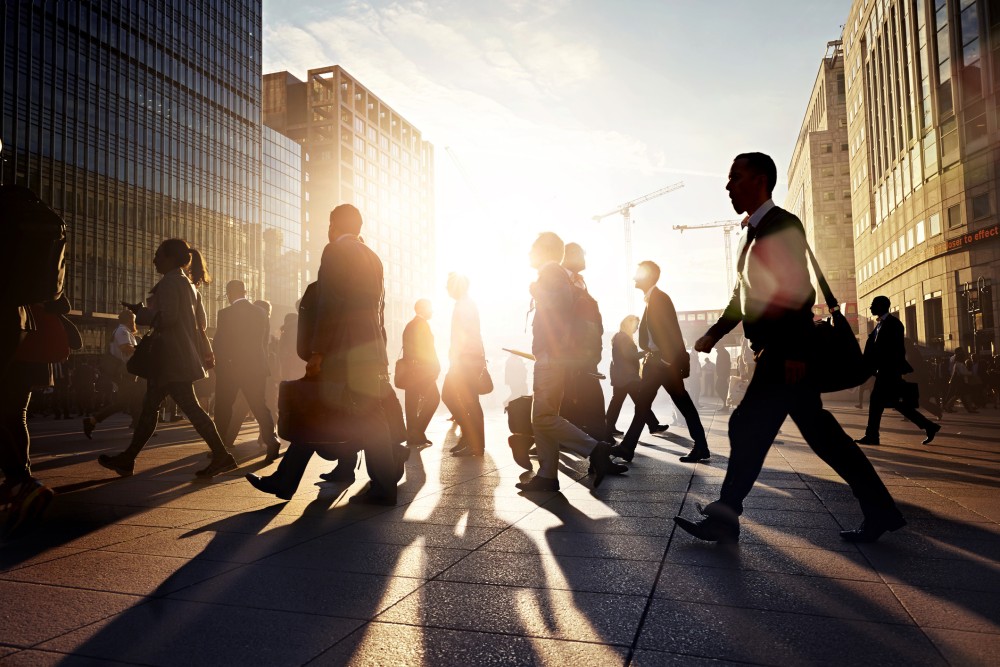 When we go to an attorney's office, we pretty much expect that the billing clock will start ticking as soon as everyone sits down. Aside from an initial consultation or contingency fee arrangement, most lawyers aren't in the business of giving their time and advice for free.
But what if your lawyer comes to you? Or needs to go somewhere to view evidence or take a deposition? Is she billing you for the time spent in transit? And does travel time cost the same as legal research or court time?
Time and Travel
For the most part, attorneys won't bill you at their hourly rate while they are traveling. But that doesn't mean you won't end up paying for that time, in a way. Lawyers on hourly fee arrangements may ask to be reimbursed for travel costs, just as they would for other legal costs like filing fees and court costs. While you might not be paying for the 30 minutes it took your lawyer to drive to your house, you may be paying for the gas it took to get there.
Whether you'll be responsible for your attorney's travel expenses should be determined up front, before representation begins, and the details should be clear in your representation agreement. You should also be on the same page with your lawyer regarding what, exactly, will be included in travel expenses -- is it just the airfare cost? Hotel room and rental car as well? What about meals? Making sure you both know which travel expenses will be reimbursed (and the documentation necessary for reimbursement).
Fees and Costs
There may be some attorney fee arrangements that don't put you on the hook for travel expenses, and there may be others that unexpectedly do. For example, a contingency fee agreement (where you only pay if you win your case) may have your lawyer or firm take on travel expenses, or it may include them to be taken out of your award at the end.
Before signing any fee agreement with an attorney, make sure you are clear on exactly what costs and fees are included and who is responsible for which.
Related Resources:
You Don't Have To Solve This on Your Own – Get a Lawyer's Help
Meeting with a lawyer can help you understand your options and how to best protect your rights. Visit our attorney directory to find a lawyer near you who can help.
Or contact an attorney near you: