What to Do If Falsely Accused of Elder Abuse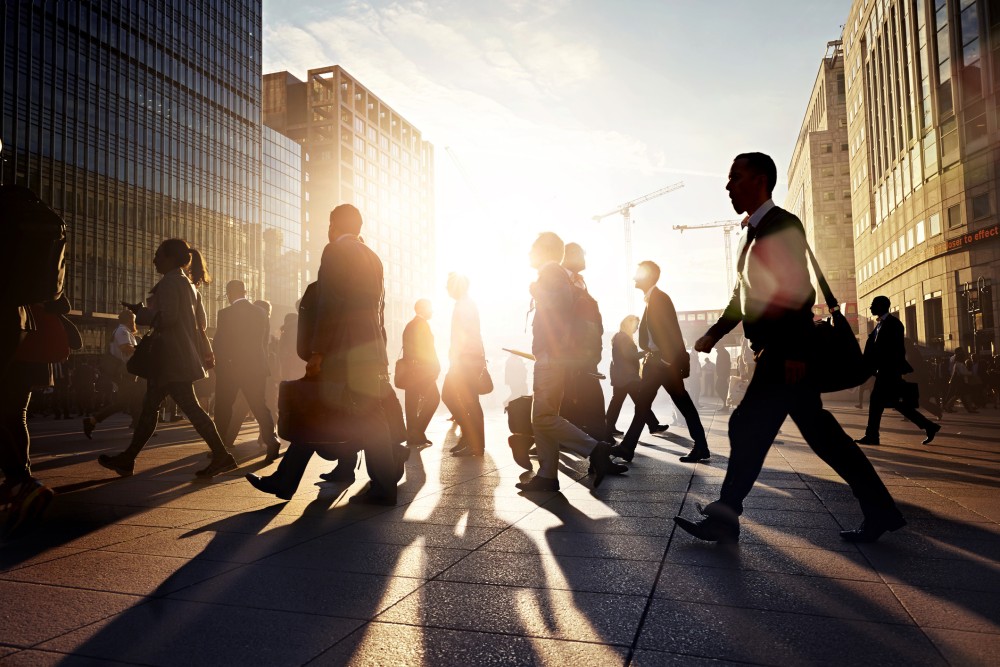 No good deed goes unpunished and that can certainly apply to efforts to help your elders. Sometimes when we try to assist others, things go awry, or our efforts are misunderstood. Good people are accused of abuse.
It happens with people who look out for kids, the elderly, and other vulnerable populations -- society wants to protect them and that means innocent people can get hurt. So if you find yourself reported for elder abuse, what should you do? It's a difficult question because there are different types of abuse and, as such, different contexts in which you might be accused.
Financial Abuse
Say you are a trustee of an elderly person's estate and you are sued for alleged financial misdeeds. The claim is that you have abused your power as a trustee, perhaps by embezzling funds from the trust. You may face civil charges if a family member or an interested party sues you, or maybe even criminal charges if they take the case to the state attorney.
Physical Abuse
If you are entrusted with the physical care of an elderly person and they are injured, you might also find yourself accused. Criminal charges for abuse are often enhanced when the alleged crime is against the aged, so the penalties can be severe. Civil suits for injury are also a possibility.
Either way, this is a difficult situation because older people are obviously more susceptible to injury. You were likely dealing with a delicate person if you were providing physical assistance. It could well be that you did nothing wrong.
Clearing Your Name
The problem is how to clear your name. Whatever context, a person accused needs a defense attorney of some sort.
For criminal charges, you need a criminal defense attorney. For civil suits, you need a lawyer who knows the area of law involved and the issues. Financial suits obviously involve much math and accounting paperwork, while injury suits involve medical records and the expertise of doctors. There are lawyers with expertise in elder law as well.
The first step is to talk to an attorney and that person can guide you to the right counselor. Attorneys are accustomed to referring clients to an appropriate colleague; it is considered a professional courtesy and an ethical obligation.
Rest assured that there are lawyers who can help you. Plenty of respectable people have been accused of things they did not do and survived, reputation ultimately intact.
If you are accused of abuse, don't delay. Meet with an attorney. Get help.
Related Resources:
Content For You