Top 10 Reasons You Need to Hire a Lawyer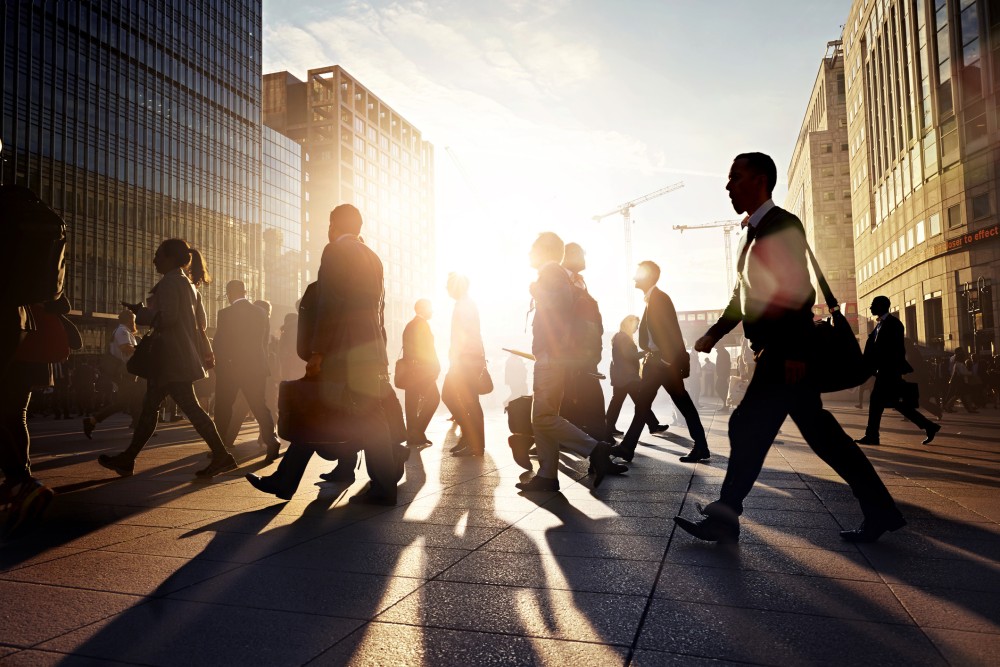 Maybe you just saw the red and blue flashing lights in your rearview mirror. Or a landlord handed you a 60-page lease. Or you're wondering if getting married so quickly was such a good idea.
There are a million reasons why you might need a lawyer, including quite a few you haven't thought of yet. So, here are the top 10 reasons to get one on your side.
Top Ten
Here's why you might need a lawyer, in graphic form:
Reasons for Legal Representation
They put lawyers through three years of law school and a bar exam for a reason: the law is complicated. And there are legal issues all around us -- from criminal law to contract law to family law -- and each subject requires its own experts. A good attorney will not only know how to craft the right legal argument, but will be familiar with the nuts and bolts of the legal system. They can give you advice on whether to bring a claim or challenge a criminal charge, and zealously advocate on your behalf. And while paying for a lawyer might sound expensive, many will offer free consultations, and not hiring legal counsel can cost you more money in the long run.
If you need a lawyer, or even need to figure out if you need one, answers to your questions are only a click or call away.
Related Resources:
Content For You