When Is It Too Late ... Roundup: Top 10 Legal Deadlines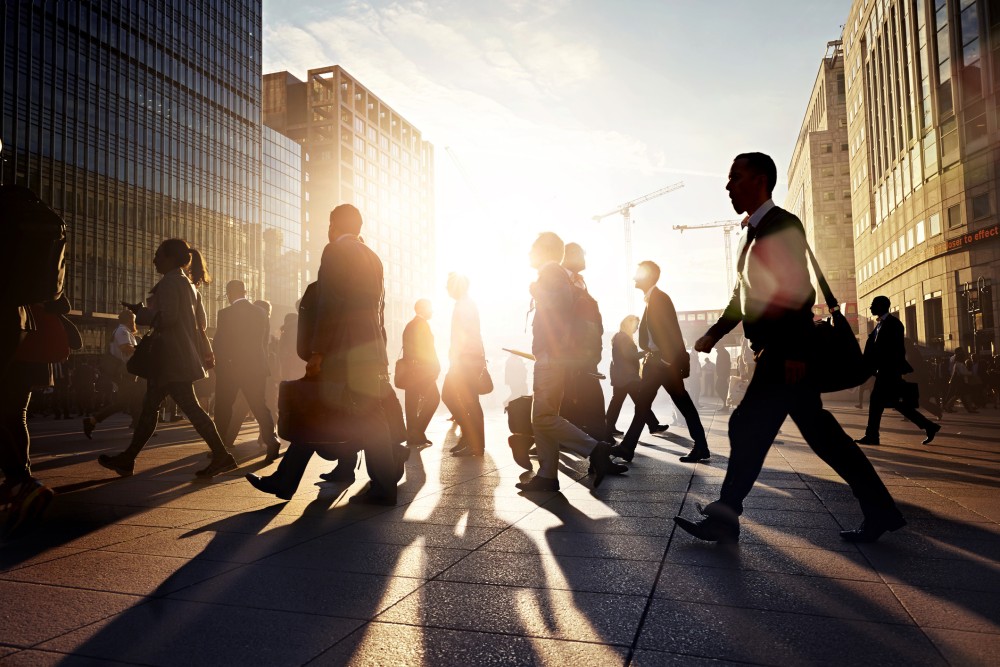 Some of us are chronic procrastinators. And those that aren't get things done ahead of time because they know exactly when their time is up. Either way, it helps to have an idea when it's too late to get something done, legally speaking. And those deadlines (and related legal requirements) can vary depending on what it is you're trying to do.
So, here's a list of legal deadlines, from our "When Is It Too Late..." archives:
It's already August, so your deadline may have already passed. Find out if so, and about late enrollment options.
Child support agreements and orders are generally based on a family's circumstances at the time, and those circumstances can change over time. Does that mean the child support arrangement can as well?
Yes, you can overstay your visa. But can you also miss your window for applying for citizenship? Generally speaking, there is no hard deadline for filing, but there are certain timing requirements you should be aware of.
You signed on the dotted line. Does that mean the deadline for making changes to the contract -- or getting out of it completely -- has passed?
Technically speaking, municipal, state, and federal prosecutors are the ones who formally file criminal charges. But there can be deadlines on reporting those crimes to police and prosecutors.
Your personal safety is always vital, but does that mean you can file for a protective order or restraining order whenever you want? Find out here.
Maybe you didn't think it was necessary to contact your insurance company over that fender bender. But now that soreness in your neck isn't going away, or the other driver is reporting injuries from the accident. So is it too late to tell them about it now?
Most of us don't want to admit we're having trouble finding a job or need financial help. But your employers have paid into an unemployment insurance program, so how long do you have to take advantage of that safety net?
And if your need for financial help has become a financial catastrophe, when can you file for bankruptcy for protection against your debtors?
Of course, you'll want to get this done while you're alive, but is there a hard "dead" line to revisions and amendments to an estate plan?
An experienced attorney, no matter what your legal issue, is just a click or call away.
Related Resources:
You Don't Have To Solve This on Your Own – Get a Lawyer's Help
Meeting with a lawyer can help you understand your options and how to best protect your rights. Visit our attorney directory to find a lawyer near you who can help.
Or contact an attorney near you: