When Is It Too Late to Report Domestic Violence?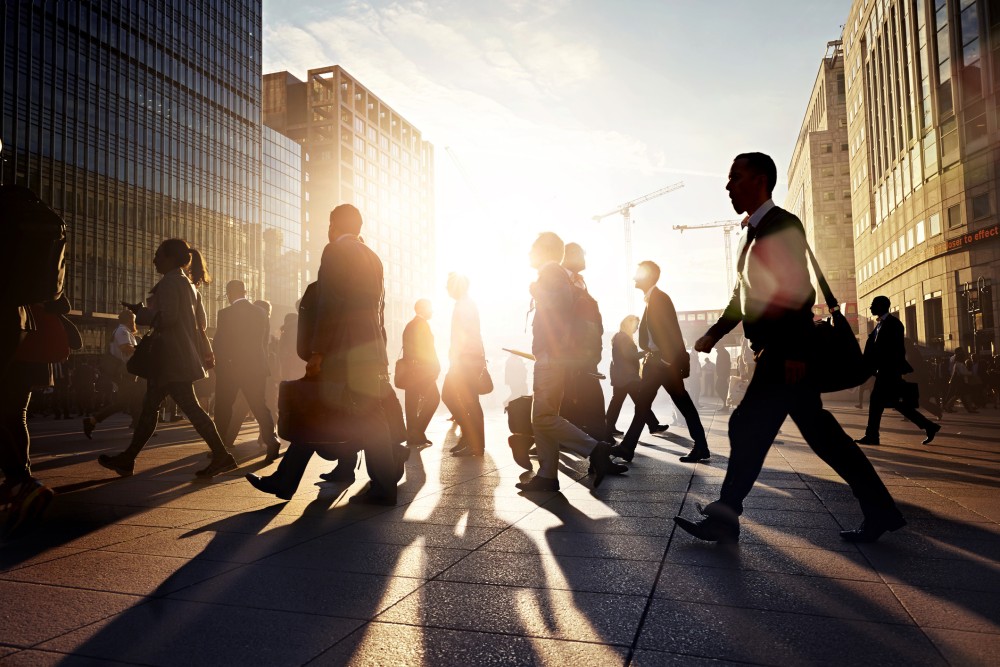 In many instances of domestic violence, the police are notified immediately. Some states even have preferred or mandatory arrest policies that direct officers to make an arrest during a domestic violence situation. But in many other cases, domestic violence, assault, or abuse can go unreported for weeks, months, or even years.
Victims may not feel safe enough to report domestic violence until much later. But if they wait too long, do they lose the opportunity to report domestic violence, either by filing a police report or a civil lawsuit?
Criminal Charges
It's a common misconception that victims of crimes "press charges." In fact, they can report crimes, but the decision to bring criminal charges lies with prosecutors. And if a victim waits too long to report certain kinds of domestic violence, a prosecutor's hands may be tied when it comes to filing charges.
Criminal statutes of limitation create deadlines after which criminal charges can't be filed. These can vary depending on the state and the crime involved. More serious crimes have longer time limits. For instance, there is generally no statute of limitation on murder, and many states are removing statutes of limitation for rape and sexual assault crimes.
Civil Lawsuits
As with criminal charges, there are time limits to file civil domestic violence lawsuits. These can also vary depending on state. For instance, California requires injury lawsuits to be filed within two years, while Florida gives plaintiffs four years to file. But these limits can also vary depending on the kind of action alleged in the lawsuit.
Mandated Reporter
Even if you're not the victim of domestic violence, you may be a mandated reporter, meaning you're required to report child or certain adult abuse within a set time frame, and if you wait too long, you could get in trouble. People like doctors, nurses, teachers, and day care providers are often mandated reporters, but state law can consider other individuals mandatory reporters.
As you can see, there is no one answer for deadlines on reporting domestic violence. As a general rule, it is best to report as soon as it is safe to do so. For specific information regarding your case, contact an experienced domestic violence attorney in your area.
Related Resources:
You Don't Have To Solve This on Your Own – Get a Lawyer's Help
Meeting with a lawyer can help you understand your options and how to best protect your rights. Visit our attorney directory to find a lawyer near you who can help.
Or contact an attorney near you: