Building a Home -- Do You Need a Lawyer?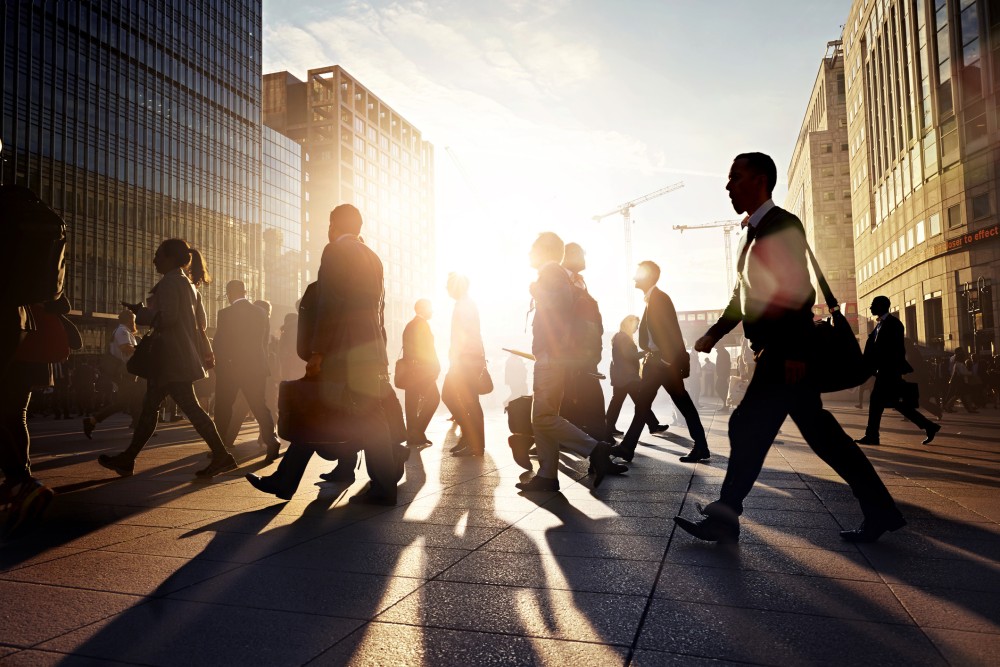 It is common in this country to dream of owning a home, whatever our class or politics, identity or education. Whether it is a cabin or mansion, from the modest home of Henry David Thoreau to the lavish casinos of Donald Trump, building property is a longtime national preoccupation.
Now you're living the dream too and wondering what to do. Is there any need for a lawyer when building a home? Yes, and here's why.
Get Guidance
Even if you are going to keep it simple and go it on your own, mostly, a lawyer is a handy tool to have in your arsenal. Tiny house fans, for example, should be aware that alternative homes like converted shipping containers or high-end trailers can trigger county code violations.
Plots of land are less expensive than developed properties, naturally. But there are hidden costs to developing a home. A lawyer can research code requirements and alert you to potential problems that your particular plans may trigger.
Depending on state and local regulations, any number of innovative ideas may be a violation. Large and small developers alike have traditionally had trouble with the law.
This is a free country but there are a lot of rules we all have to follow. Lawyers are best used in advance of any conflict to assess requirements and advise of the best approach. By hiring a lawyer to counsel you on your home-building project you get an expert reader reviewing contracts and separate perspective ahead of big decisions.
Talk to a Lawyer
Getting expert advice before any problems develop is not a frivolous expenditure. Homes, even the most modest, are serious investments. It is wise then to get guidance when making such a commitment.
Eventually, almost everyone wants a corner, parcel, plot or loft, a shack or mansion, cube or spot, a room of one's own as Virginia Woolf once so aptly put it in literature. Before you pick that place, get help ensuring your space is safe and free from legal headaches. Talk to a lawyer.
Related Resources:
You Don't Have To Solve This on Your Own – Get a Lawyer's Help
Meeting with a lawyer can help you understand your options and how to best protect your rights. Visit our attorney directory to find a lawyer near you who can help.
Or contact an attorney near you: