3 Tips to Fight a Restraining Order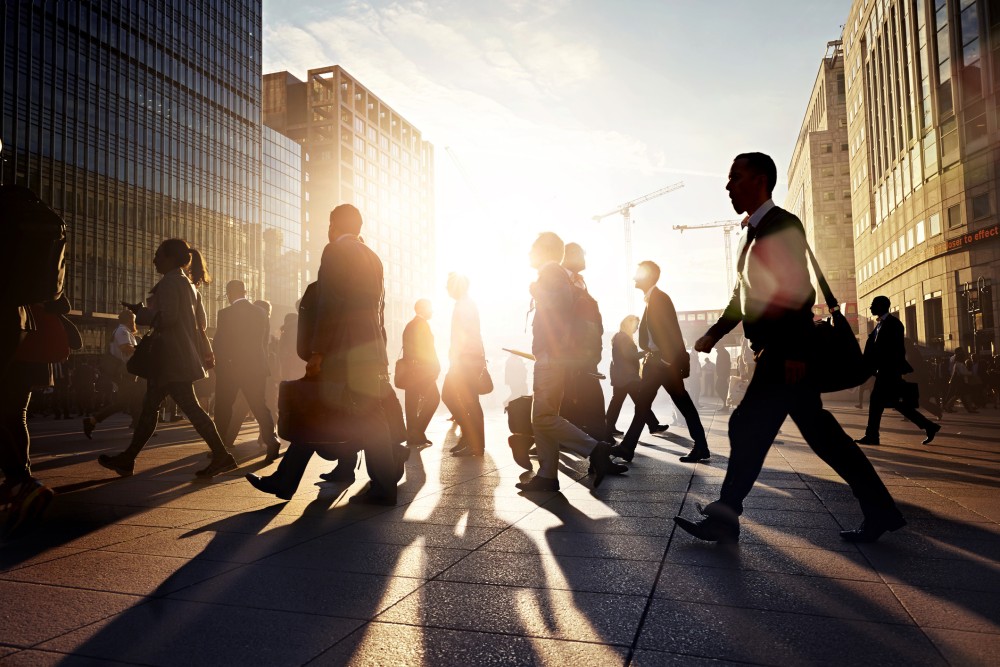 Restraining orders are excellent tools to help victims of domestic violence, harassment, or crime stay protected against future harm. However, restraining orders are not appropriate in every scenario they are requested. In most situations, fighting a restraining order will be very difficult if there is good evidence against the person whom restraint is sought against.
When there is no good evidence, then it's possible to fight a restraining order. However, if you are facing a restraining order hearing, it would be wise to contact a qualified attorney as there may be more at stake than you realize.
It's important to note that laws can vary from state to state. Laws can even vary within a state from jurisdiction to jurisdiction.
Below are 3 tips on how to fight a restraining order.
1. Show up
Not showing up to court is a surefire way to lose a restraining order petition. If you don't show up, and don't hire an attorney, the likelihood of losing is extremely high, particularly if the petitioner (person asking for the order) shows up.
On top of just showing up, read the papers you were served, and either hire an attorney to file a response, or file a response yourself. Failing to file a response document with the court can allow the court to discount and not consider your spoken arguments at the hearing.
2. Gather Actual Evidence
Although in many cases there may be no evidence apart from the testimony of yourself and some witnesses, frequently, people forget that corroborating evidence can make or break a case. For instance, if it is alleged that you harassed someone by phone, bringing your phone bills that show you placed no calls to them during the time period in question could bolster your testimony, especially if you are being wrongly or falsely accused.
If there are documents that support your side of the story, bring them with you to the hearing, and have 3 copies with you (one for the judge, one for the other side, and one for you). If you have witnesses that actually, personally saw relevant actions, bring them to court to testify.
3. Obey the TRO
Prior to the hearing on a restraining order petition, a court will often issue a temporary restraining order (TRO). A TRO prevents a named individual from making contact with the protected individual until the court can make a ruling on the normal restraining order. A TRO, depending on the jurisdiction, may have additional conditions attached, such as requiring the restrained individual to temporarily give up possession of any firearms to law enforcement while the order is in effect.
While a TRO is only temporary, failing to abide by the terms of a TRO can result in arrest, and criminal charges being filed. Additionally, it will likely anger, or upset, the judge tasked with ruling on the permanent restraining order.
Related Resources:
You Don't Have To Solve This on Your Own – Get a Lawyer's Help
Meeting with a lawyer can help you understand your options and how to best protect your rights. Visit our attorney directory to find a lawyer near you who can help.
Or contact an attorney near you: