When to Ask a Lawyer About the Skeletons in Your Closet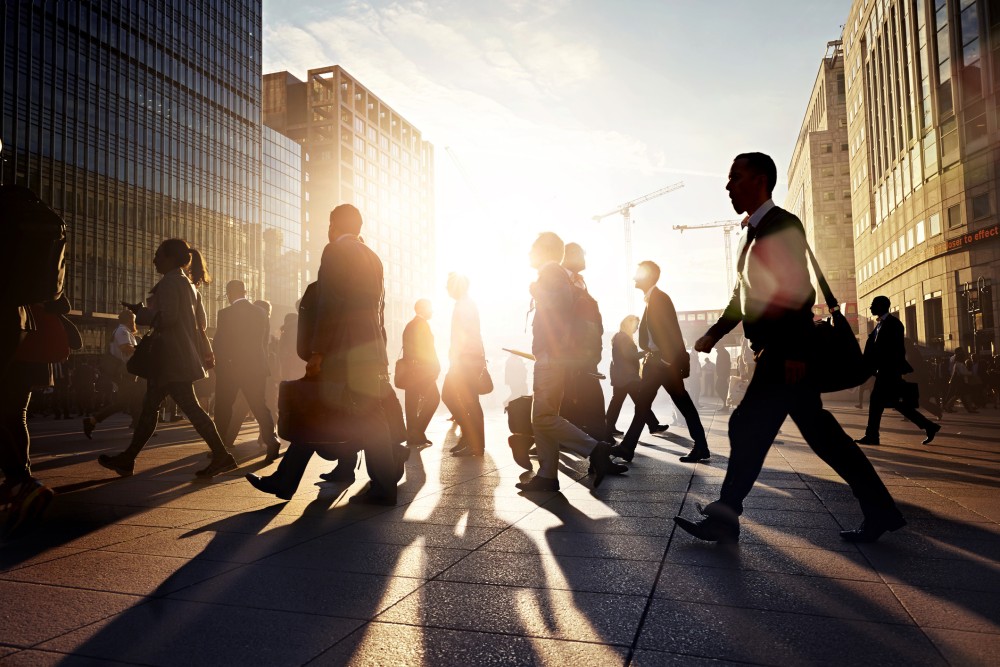 Most of us have one or two secrets. After all, isn't that what incognito internet browsing is for? Some of these can be as innocent as a couple indecent websites, while others can be criminal convictions, hidden assets, or illegitimate children. And past skeletons in your closet can affect future legal cases.
Your lawyer will likely ask you to give her all relevant information about your case. But when do you need to bring skeletons out of your closet and into your lawyer's office?
Credibility
If you're filing or defending just about any kind of lawsuit, chances are you'll have to testify before or during the court proceedings. That means that your credibility as a witness, or your propensity for telling the truth, will likely be called into question. And some incidents from your past could come back to haunt you when it comes to whether or not the court or the jury should trust your testimony.
"Moral turpitude" is a phrase used in criminal law to refer to crimes that violate community standards of justice, honesty, or good morals. Crimes of moral turpitude can include everything from forging a check to rape, and they can be used to discredit a witness' testimony, especially if you try to hide them from your lawyer or opposing counsel. It may not seem relevant to your current car accident lawsuit that you got caught shoplifting four years ago, but the other side may try to use it against you to attack your credibility.
Even if your actions didn't rise to the level of a crime, getting caught lying or hiding the truth -- especially of the skeletons-in-the-closet variety -- can severely impact your legal claims.
Client Ability
There are also some skeletons in your closet that could bar your case completely. For instance, some state statutes prohibit people from filing personal injury claims after they've filed for bankruptcy. And if you've accepted a settlement and signed a non-disclosure agreement, you may have forfeited your right to file a lawsuit about the same conduct later. (Also, your lawyer might want to know about any previous settlements you've paid out, and they might affect future liability)
Convictability
If you've been charged with a crime, your defense attorney will definitely need to know about any and all charges, plea bargains, or convictions in your past. Not only could they affect your credibility, as noted above, but they could impact your sentencing if you are convicted. Prior run-ins with police, even if embarrassing, could also be evidence that law enforcement was unfairly targeting you for prosecution.
You should generally err on the side of airing out your dirty laundry to your attorney. First, it will probably be covered under attorney-client privilege. Second, it will allow your lawyer to better represent you in your case.
Related Resources:
You Don't Have To Solve This on Your Own – Get a Lawyer's Help
Meeting with a lawyer can help you understand your options and how to best protect your rights. Visit our attorney directory to find a lawyer near you who can help.
Or contact an attorney near you:
Content For You