Can Parents Block Children's Gender Transitions?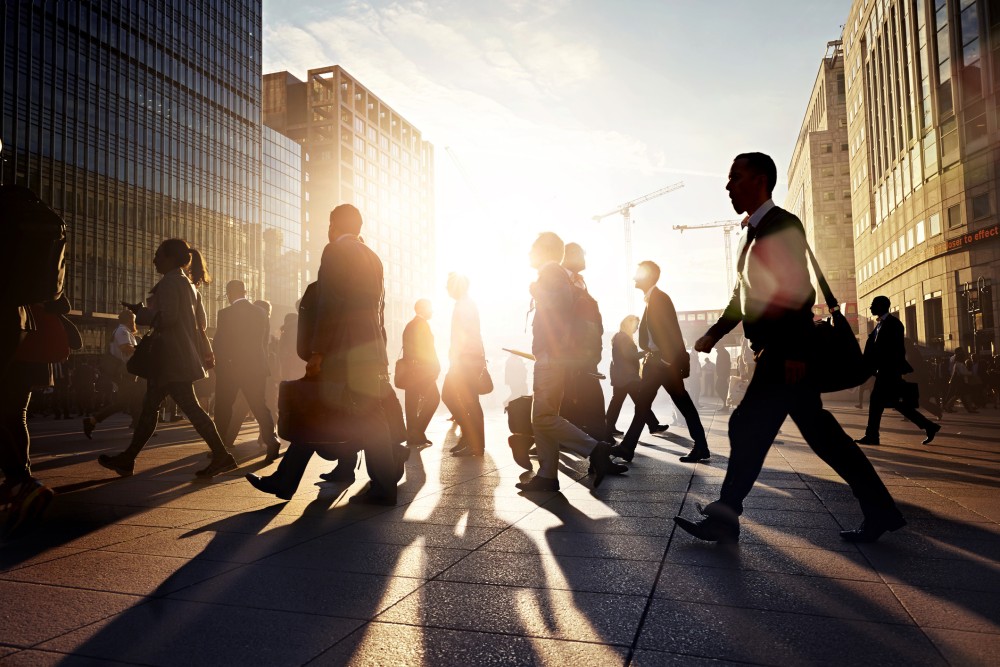 A Minnesota mother is suing her own daughter in an attempt to block the child's gender transition. The mother, Anmarie Calgaro, is taking both her daughter and her daughter's medical clinic to court, seeking to stop any future medical services after the clinic did not give her notice of the child's gender transition.
The lawsuit raises issues of minor emancipation, access to medical services, and how much control a parent may have over their children's medical decisions. It may also be a lesson, if not a wholly legal one, in how not to repair a relationship with an estranged child.
Note: We will be referring to the minor, whose name has been withheld because of her age, as J.D.K., as she is referenced in the lawsuit. We will also be using female pronouns to reflect her present gender identity.
State Medical Access Laws
When it comes to a minor's access to medical care, Minnesota state statutes don't specifically reference emancipation or the minor's legal status. Chapter 144 Section 341 of the state's health code states only:
Notwithstanding any other provision of law, any minor who is living separate and apart from parents or legal guardian, whether with or without the consent of a parent or guardian and regardless of the duration of such separate residence, and who is managing personal financial affairs, regardless of the source or extent of the minor's income, may give effective consent to personal medical, dental, mental and other health services, and the consent of no other person is required.
J.D.K. told Mid-Minnesota Legal Aid last year that she had been living apart from her mother for six months, had held two jobs and had been supporting herself financially over that time, and that her mother knew where she was and made no attempts to bring her home.
Calgaro's lawsuit claims J.D.K. received hormone treatments and "medical services to change sex from a male to a female" without the mother's notice or consent. In January, J.D.K. obtained a letter from her attending physician confirming that she had received "appropriate, permanent clinical treatment for gender transition to the new female gender," and that any legal documentation, "including but not limited to Passport, Driver's License, Birth Certificate and Work Identification should reflect the new gender."
State Emancipation Laws
State statutes on emancipation of minors can vary, but generally a child must be at least 16 years old and demonstrate to a court that emancipation is in the child's best interest. While Minnesota doesn't have a statutory emancipation process, Mid-Minnesota Legal Aid determined that the conduct by the parent in giving up control of the minor "will legally emancipate the child under Minnesota law," and advised J.D.K. that her circumstances met the legal criteria for emancipation.
While this letter was sufficient to give J.D.K. access to health care through state social services and control over her medical decisions, it was not enough for a judge to allow her to legally change her name without parental consent. In January, District Court Judge David Ackerson ruled that he could not consider her application for a name change without first deciding whether she "has a legal basis to assert emancipation, and if so, how that would affect [her] entitlement to bring an action as a juvenile for a name change" without a parent's permission. The court also decided that Calgaro was entitled to notice of any further legal proceedings.
State of the Family
Calgaro, who is also suing the St. Louis County School District for denying her access to J.D.K.'s records, is asking for $75,000 in damages, a judgment declaring her due process rights were violated, and an injunction barring any of her minor children from receiving medical services without her consent. In her suit, she is not so much claiming that J.D.K. or the health providers violated Minnesota law as much as that the law itself is unconstitutional. "Suddenly, my son, without any notice to me, no longer was under my supervision," Calgaro told a press conference last week. "I just want him to slow down."
Calgaro continually referred to J.D.K. as "him" and "my son" during the press conference, a potentially painful and damaging practice. "Purposefully mis-gendering a transgender person is an act of violence," David Edwards, a leader with community group Transforming Families, told NBC Out. "To continually do that to your child is not only insensitive but also really harmful." While the courts can be an important place for transgender people to assert and defend their rights, perhaps this kind of lawsuit is not the best tactic for parents to advocate for theirs.
Related Resources:
You Don't Have To Solve This on Your Own – Get a Lawyer's Help
Meeting with a lawyer can help you understand your options and how to best protect your rights. Visit our attorney directory to find a lawyer near you who can help.
Or contact an attorney near you: