Can You Be Fired for Having Your Period at Work?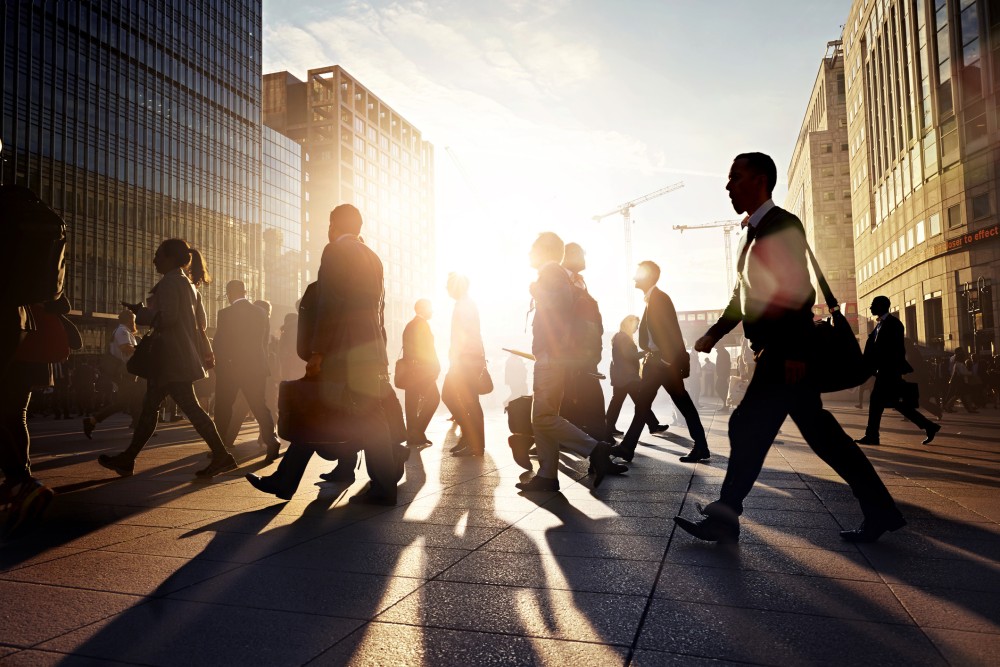 'Every woman dreads getting period symptoms when they're not expecting them,' said Alisha Coleman, 'but I never thought I could be fired for it.' It's not a legal question often asked, but Coleman should know better than most. She was fired from a 911 call center in Georgia, allegedly after experiencing heavy menstrual symptoms related to the onset of menopause while at work.
With help from the American Civil Liberties Union, she is now suing her former employer, the Bobby Dodd Institute, for gender discrimination. "I don't want any woman to have to go through what I did," Coleman stated.
Working Woman
According to her suit, Coleman was experiencing symptoms of premenopause at the time of her firing, which can include "irregular and unpredictable sudden onset menstrual periods, which could be heavy at times." In August of 2015, Coleman "unexpectedly experienced a sudden onset of her menstrual period that resulted in her accidentally leaking menstrual fluid on her office chair." She reported the event to her supervisor, who advised her to leave the premises to change clothing. Soon after her supervisor and HR Director warned her "that she would be fired if she ever soiled another chair from sudden onset menstrual flow."
In April of 2016, some menstrual fluid unexpectedly leaked onto the carpet when Coleman got up to walk to the bathroom. Despite immediately cleaning the spot with bleach and disinfectant, Coleman was terminated, allegedly for her failure to "practice high standards of personal hygiene and maintain a clean, neat appearance while on duty."
Workplace Legal Protections
Title VII of the Civil Rights Act of 1964 prohibits employment discrimination on the basis of sex. The Pregnancy Discrimination Act of 1978 amended the Civil Rights Act, barring discrimination of "women affected by pregnancy, childbirth, or related medical conditions." The question Coleman's lawsuit raises is whether either or both laws apply to women undergoing menopause.
The Bobby Dodd Institute argued against that proposition in its motion to dismiss the suit, and said Coleman wasn't targeted for being female. A district court judge agreed and dismissed her case in June, ruling it was not clear that Coleman's treatment for "excessive menstruation was treated less favorably than similar conditions affecting both sexes," or that "male employees who soiled themselves and company property due to a medical condition, such as incontinence, would have been treated more favorably."
The ACLU took up her case, filing an appeal on her behalf. "Employers have no business policing women's bodies or their menstrual cycles," said Andrea Young, ACLU of Georgia executive director in a statement. "Firing a woman for getting her period at work is offensive and an insult to every woman in the workplace ... That's wrong and illegal under federal law. We're fighting back."
Related Resources:
You Don't Have To Solve This on Your Own – Get a Lawyer's Help
Meeting with a lawyer can help you understand your options and how to best protect your rights. Visit our attorney directory to find a lawyer near you who can help.
Or contact an attorney near you: