Can You Evict a Subtenant?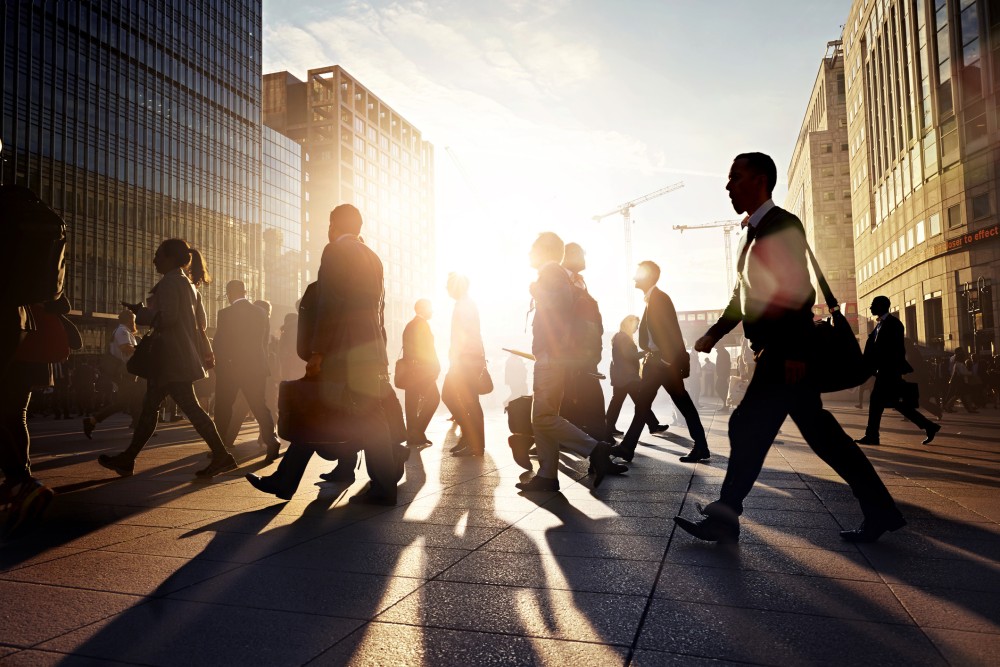 Rental relationships are hard. At first, you and your subtenant are friends. He's nice, clean, pays rent on time. Then, something happens, and the relationship sours. The subtenant stops washing the dishes, trashes the house, and refuses to pay rent!
Can you evict him? Can your landlord evict him?
Definitions
Before we get started, let's get some definitions out of the way.
Landlord -- This refers to your landlord. While technically, you are the subtenant's landlord, we'll keep it simple and give you a different name.
Master tenant -- You are the master tenant when you sublet to another person. You pay rent to the landlord. If the subtenant doesn't pay you rent, you're still liable for the whole rent the landlord charges.
Subtenant -- This is the person you sublet to. The subtenant pays rent to the master tenant, not to the landlord. The landlord-tenant relationship in this situation is between you and the subtenant, not between the landlord and the subtenant.
Can You Evict The Subtenant?
A master tenant can evict a subtenant. You would still need to go through the formal eviction process. You will need to provide proper notice. If the subtenant won't leave the premises, you will have to file an unlawful detainer action, wait for approval, and then if needed, get the sheriff's office to remove the subtenant.
Some cities have rent control laws that require proper grounds for eviction. In San Francisco, you can only evict with just cause. Some of those grounds are:
Tenant stopped paying rent.
Tenant breached the rental agreement.
Tenant conducted illegal activities.
If you are a master tenant in a rent controlled building, you too must have just cause to evict.
Can Your Landlord Evict the Subtenant?
A landlord cannot evict a subtenant. Remember, the landlord has no contractual relationship with the subtenant, even though the subtenant is living in the landlord's property. The contract was between you, the master tenant, and the subtenant. So, only you have standing to evict the subtenant.
If the landlord really wants the subtenant gone, he would have to terminate your right to sublet the property. This means, he would have to evict you to get rid of the subtenant.
If you want to evict a subtenant, and don't want to get your landlord involved. If you are in a difficult situation with your subtenant, an experienced landlord-tenant law attorney may be able to help.
Related Resources:
You Don't Have To Solve This on Your Own – Get a Lawyer's Help
Meeting with a lawyer can help you understand your options and how to best protect your rights. Visit our attorney directory to find a lawyer near you who can help.
Or contact an attorney near you: