Can You File for Divorce From Out of State?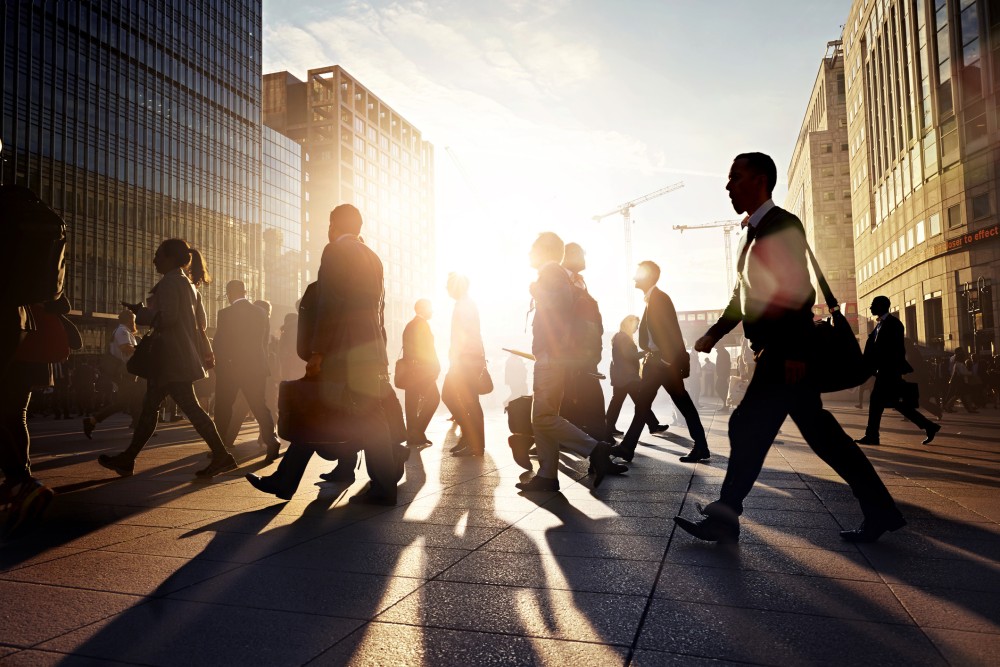 Can you file for divorce while you're out of state, or even out of the country? This question comes up from time to time in our Marriage and Divorce forum on FindLaw Answers.
If you're considering divorce, it's best to know what your options are, including where you should file your initial paperwork. The issue can get complicated. For example, what if one spouse has moved to a different state during the separation? Or what if one spouse is out of town on vacation or on a business trip and wants to file then?
Here's a general overview of filing for divorce from out of state:
Residency Required
Almost every state -- with the exception of Alaska, South Dakota, and Washington state -- imposes a residency requirement for divorce filings. In other words, in order for a spouse to file for divorce in a certain state, at least one spouse must have been a resident of that state for a certain amount of time.
The required length of residency varies by state. Generally, it's at least six months, although some states only require 60 or 90 days. When a spouse files divorce papers, he or she will have to prove that at least one spouse has been a resident of that state for the required amount of time.
This means that a spouse who is temporarily out of town, in another state, or on vacation in another country can certainly file for divorce in a particular state -- just as long as he or she can prove that at least one spouse meets that state's residency requirement.
If you file for divorce in a state where you or your spouse don't meet the residency requirement, then the court won't be able to consider your case.
Filing in Different States
While spouses are limited to filing for divorce only in states where one or the other fulfills the residency requirement, there are still other factors to consider in choosing which state to file in.
Indeed, one state's laws may be more favorable to your particular situation than another state's. Certain factors like child support, spousal support and marital property division may vary from one state to the next.
The burden of traveling to and from the selected court can also be an issue for separated couples who live far apart.
With many issues to consider, it's best to consult an experienced divorce lawyer before filing so that you're clear on each state's different laws that govern the divorce filing. To learn more about the divorce process, check out FindLaw's Guide to Getting a Divorce: Starting the Divorce Process.
Related Resources:
You Don't Have To Solve This on Your Own – Get a Lawyer's Help
Meeting with a lawyer can help you understand your options and how to best protect your rights. Visit our attorney directory to find a lawyer near you who can help.
Or contact an attorney near you:
Content For You