Can You Sue Over Deceptive Holiday 'Deals'?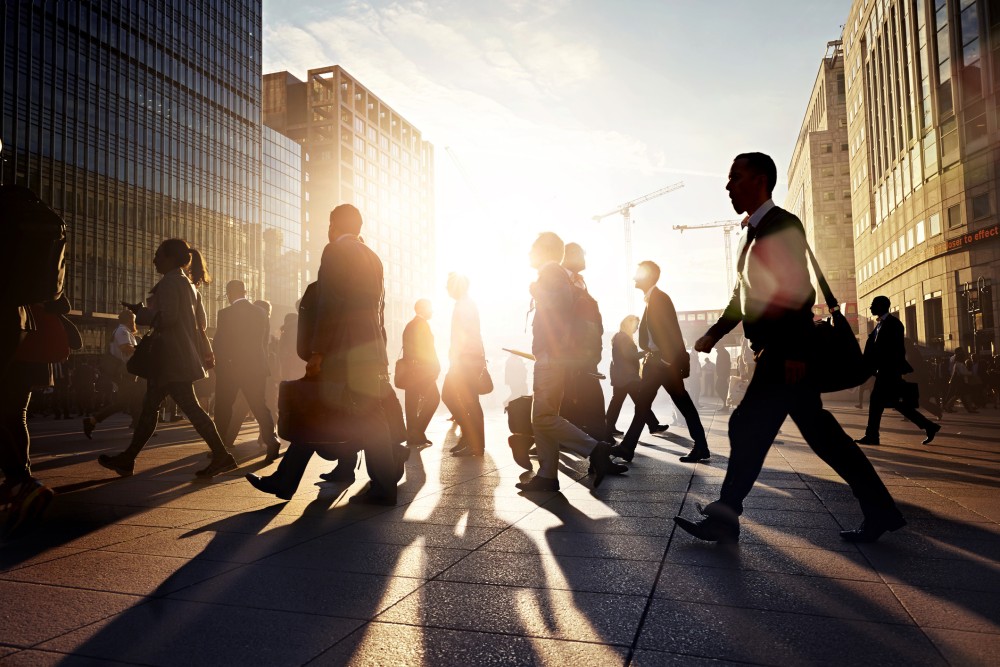 To keep up with consumer demand for massive holiday deals and discounts on Black Friday, many retailers have begun to offer "fake discounts."
In cahoots with their suppliers, these businesses set starting prices that, after all the markdowns, will yield the profit margins they want -- but still give customers the impression of a blowout sale, according to The Wall Street Journal.
But fake holiday discounts and deals can potentially constitute a deceptive business practice. Here are five Black Friday discount schemes that shoppers may be able to sue over:
To find out if you have a legal claim for your Black Friday holiday "deal," consider consulting an experienced consumer protection attorney.
Related Resources:
Content For You