Bakery Wins $44M in Racial Profiling Lawsuit Against Oberlin College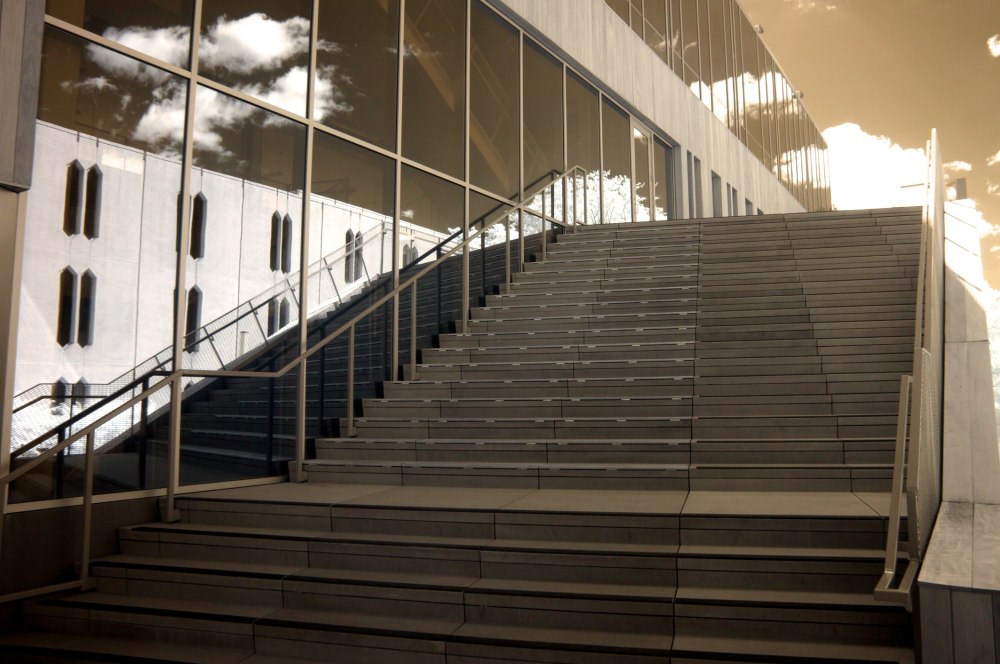 Oberlin College recently received a $44.4 million jury verdict against it as a result of an alleged racial profiling incident at a bakery near campus. The incident led to the arrest of three students and to big student protests at the bakery.
In short, the jury found the college liable for helping student protesters engage in libel and interfere with the bakery's business. That business, which used to pull in an annual revenue around $900k, saw that revenue halved as a result of the protests, in addition to it being branded as racist by the student protesters. The college also stopped ordering baked goods from it for a few months, which substantially cut into those revenues.
Defending Reputation
In the bakery's defense, the student who was arrested, and whom the bakery is accused of racially profiling, pleaded guilty. However, the details of the incident are rather troubling.
The student tried to buy wine from Gibson's Bakery, allegedly with a fake ID. When the bakery clerk, who happened to be the owner's grandson, refused and attempted to detain the student while he called police, the student resisted, and slapped the phone out of the clerk's hand as he attempted to take a picture of the student. The student dropped the wine, then ran.
The bakery worker then chased him down the street and into a public square, where the clerk put him in a choke hold. Two other students saw what was happening and pulled the bakery clerk off the student. All three students were arrested. The student trying to buy wine was charged with attempted robbery, and the other two were charged with assault. All three pleaded guilty. The vigilante bakery clerk was not arrested, nor charged with anything, despite seeming to go beyond what Ohio law would allow.
Oberlin's Sins
While the flack the bakery got seems deserved given the bakery employee's vigilante actions, the lawsuit against the college has been the subject of much debate. One of the big issues involves the role of universities in supporting student free speech.
The college steadfastly maintains, even after the verdict, that it did nothing but support the student's right to free speech, and ensure student and community safety during the protests. The bakery claimed that the college went beyond that, sanctioning and aiding and abetting libel and slander. Additionally, the bakery alleged the college attempted to improperly influence it to drop the criminal charges against the three students in exchange for resuming business with the college.
Although the college has not officially announced a plan to file an appeal, it is expected that it will, given the large jury verdict and the important implications for First Amendment rights of students and the role of educational institutions in ensuring those rights are not violated.
Related Resources:
Content For You