Clarence Thomas Too Biased to hear Obamacare?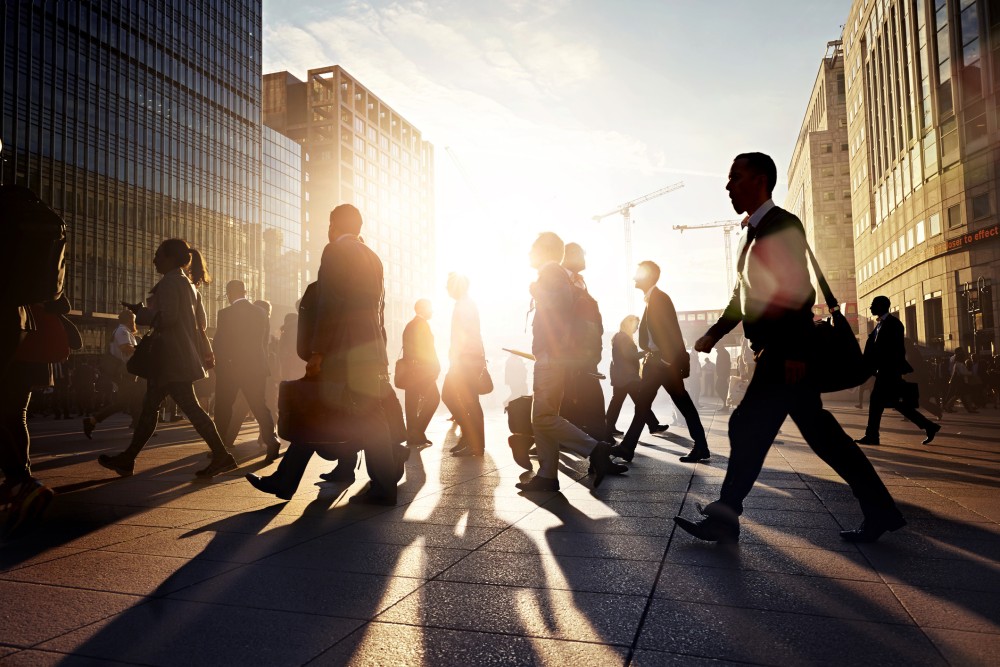 When Ginny Thomas, wife of Supreme Court Justice Clarence Thomas, stepped onto the political stage during the Obamacare debate, it was previously unheard of to see the spouse of a court member make a political statement. Ginny Thomas' ties to anti-health care reform groups, including her own Tea Party-aligned Liberty Central, may now be causing her husband some problems.
Seventy-four House Democrats have called for Justice Clarence Thomas to recuse himself should the health care reform law make its way into the Supreme Court, reports The Huffington Post. In a letter, they assert that Ginny Thomas' ties to, and financial gain from, anti-Obamacare groups raises questions of her husband's ability to rule impartially.
Under federal law, a judge must recuse himself should there be an appearance of impartiality, if a conflict might reasonably arise, or if there is an actual conflict of interest. The law also specifically states that a conflict of interest exists when a judge's spouse has a financial interest in the subject of the proceeding, its outcome, or one of the parties.
Ginny Thomas has proven financial ties to the anti-Obamacare movement. Between 2002 and 2007, the letter explains that she received $686,589 from the Heritage Foundation, a strong opponent of the health care reform law. The Democrats also point to the fact that she advertises herself as a lobbyist to people who "want to overturn health care reform," notes The Huffington Post. On this basis alone, there is a strong argument that Clarence Thomas should recuse himself.
Even if none of these assertions are true, Justice Clarence Thomas may have to recuse himself because there is an appearance of impartiality. This federal requirement was recently put into action when choosing a judge for the Gabrielle Giffords shooting trial. At first, all of the judges in Tuscon recused themselves, stating that their affiliation with Chief Judge John Roll would call into question their impartiality. The next day, all federal judges in Arizona followed suit, even if they felt that they could properly handle the case.
Related Resources:
You Don't Have To Solve This on Your Own – Get a Lawyer's Help
Meeting with a lawyer can help you understand your options and how to best protect your rights. Visit our attorney directory to find a lawyer near you who can help.
Or contact an attorney near you: