Deadbeat Dad With 22 Kids Sued Over Child Support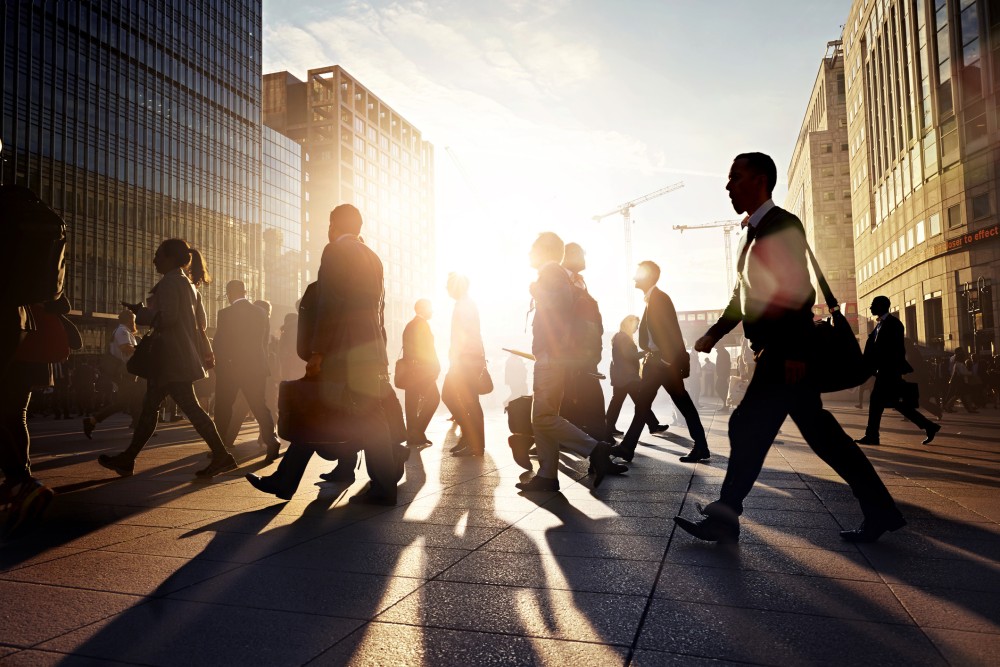 The reigning king of deadbeat dads, a Tennessee man who's fathered 22 children is being sued for child support -- a lot of it.
Orlando Shaw, 33, admits to having 22 kids by 14 different women. Like an informal class action lawsuit, the 14 women have taken Shaw to court for tens of thousands of dollars in unpaid child support over the years, but to no avail.
Shaw's reaction to the ordeal suggests he subscribes to the "Don't hate the player, hate the game" worldview.
"I was young and ambitious and I love women. You can't knock no man for loving women," he told Nashville's WTVF-TV.
$7K a Month in Support
This might be one of Nashville's most expensive child support cases, according to WTVF. The state is footing a handsome bill for Shaw's virility, doling out an estimated $7,000 each month to help support his children.
"How do we apply our child support guidelines to this many children in this many households?" a local magistrate complained to WTVF. He pointed out that Shaw would need to work three or four full-time jobs to even come close to paying the child support he owes.
Failure to pay child support comes with a slew of hefty punishments. But the sheer number of children involved in this case is weighing heavily on the child support enforcement system.
What's the Solution?
The court's main goal is to encourage the parent to make his payments. For this reason, sending a parent to jail is a last resort and, from the court's perspective, the worst case scenario.
Unfortunately, this case will likely involve the worst case scenario.
Shaw claims his criminal record makes it difficult for him to find gainful employment. That eliminates the court's ability to collect support money by garnishing wages.
In addition, the U.S. Supreme Court has ruled that a parent who fails to pay child support can't be punished if he actually can't afford to pay. States are required to have procedural safeguards to ensure that deadbeat dads go to jail only if they have the money to pay support but make the choice not to pay.
Even if a jail sentence is imposed, it's often not enforced because an incarcerated parent can't make money and pay off the child support in arrears.
Oddly enough, the court has also been working to help Shaw get more involved with his children's lives, even if he can't do so financially.
The whole mess of a situation doesn't seem to faze Shaw. "I love my kids and I can care less about what anyone thinks about it," he told WTVF. But he also said he does not plan to have any more children and wants "to be fixed."
Maybe the judge might want to make that an order?
Related Resources:
You Don't Have To Solve This on Your Own – Get a Lawyer's Help
Meeting with a lawyer can help you understand your options and how to best protect your rights. Visit our attorney directory to find a lawyer near you who can help.
Or contact an attorney near you:
Content For You