Do Landlords Have to Allow Service Dogs or Assistance Animals?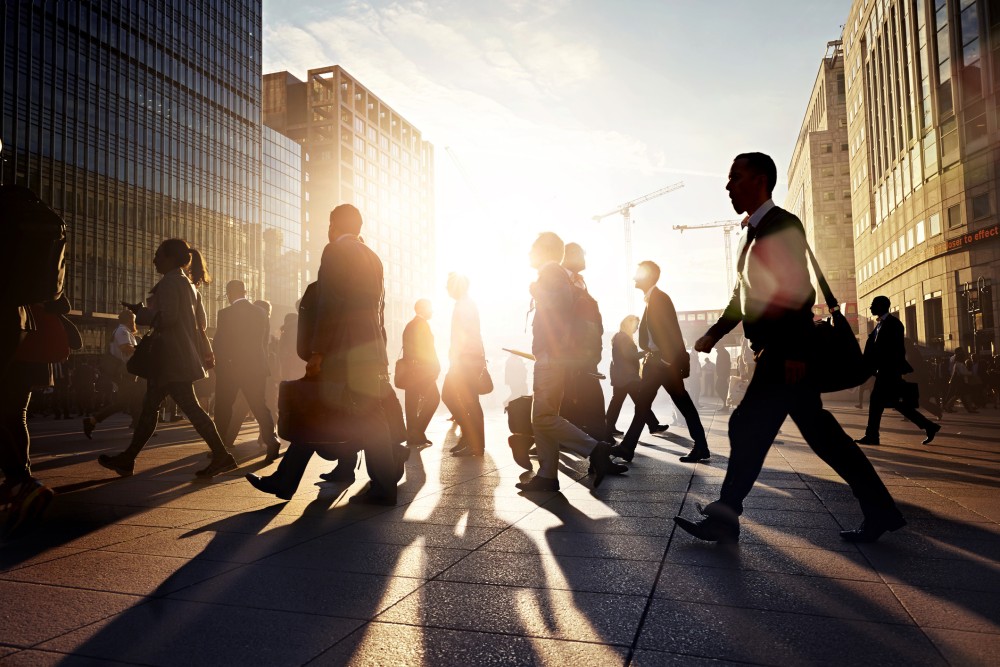 Your landlord must make reasonable accommodations for an assistance animal or service dog under the Fair Housing Act. For the purposes of the FHA, any animal that serves a person's disability is an assistance animal.
The Fair Housing Act definition is much less restrictive than the one for service animals in the context of the American with Disabilities Act. The ADA governs accommodations to disabilities in the public context -- work, government buildings, etc. -- while the FHA governs the housing context. The allowances for assistance animals in the FHA apply to public housing as well.
Assistance Linked to Disability
In the words of the Department of Justice, "Service animals are working dogs, not pets." The ADA classifies some dogs and mini horses for service if trained to do a task directly related to the person's disability.
By contrast, in the housing context, a service animal can be a companion cat, a bird, or pretty much any other animal that serves the individual's disability. In other words, it is not legally a pet if it has an assistance function, whether physical or emotional, and therefore is not subject to restrictions by breed, species, or weight.
What Is Reasonable Accommodation?
Under the Fair Housing Act, an accommodation is reasonable when the requester
has a disability, and the accommodation is necessary to afford a person with a disability an equal opportunity to use and enjoy a dwelling.
To show that a requested accommodation is necessary, there must be an identifiable relationship, or nexus, between the request and the person's disability. Examples of disability-related functions, include, but are not limited to:
1. Guiding individuals who are blind or have low vision
2. Alerting individuals who are deaf or hard of hearing to sounds
3. Providing protection or rescue assistance
4. Pulling a wheelchair
5. Fetching items
6. Alerting persons to impending seizures
7. Providing emotional support to persons with disabilities who have a disability-related need for such support
To show that an animal qualifies for an assistance accommodation, provide proof from your doctor or therapist explaining the relationship between your disability and the animal's functions. Unlike for service animals under the ADA, there is no training requirement for animals assisting under the FHA.
Limitations on Accommodation
The FHA applies to most housing providers, both public and private, and prohibits discrimination on the basis of "handicap" or disability with limited exceptions. That said, according the National Housing Law Project, many landlords attempt to argue against accommodation and try to apply the more strict definition of service animal in the ADA. That is incorrect and denial of accommodation in that context would be illegal.
Dwellings that are not included in the FHA are:
Rental dwellings of four or less units, when one unit is occupied by the owner.
Single family homes sold or rented by the owner without the use of a broker.
Housing owned by private clubs or religious organizations that restrict occupancy in housing units to their members.
No Pet Fees
Remember, an assistance animal is not a pet and, as such, pet fees do not apply. But any damage an assistance animal causes is the tenant's responsibility. Your assistance animal also may not be a nuisance to other tenants. So make sure your animal does not turn into a hassle for others and you should be fine with neighbors and landlord alike.
Related Resources:
You Don't Have To Solve This on Your Own – Get a Lawyer's Help
Meeting with a lawyer can help you understand your options and how to best protect your rights. Visit our attorney directory to find a lawyer near you who can help.
Or contact an attorney near you:
Content For You