What's the Difference Between Support Animals, Service Animals?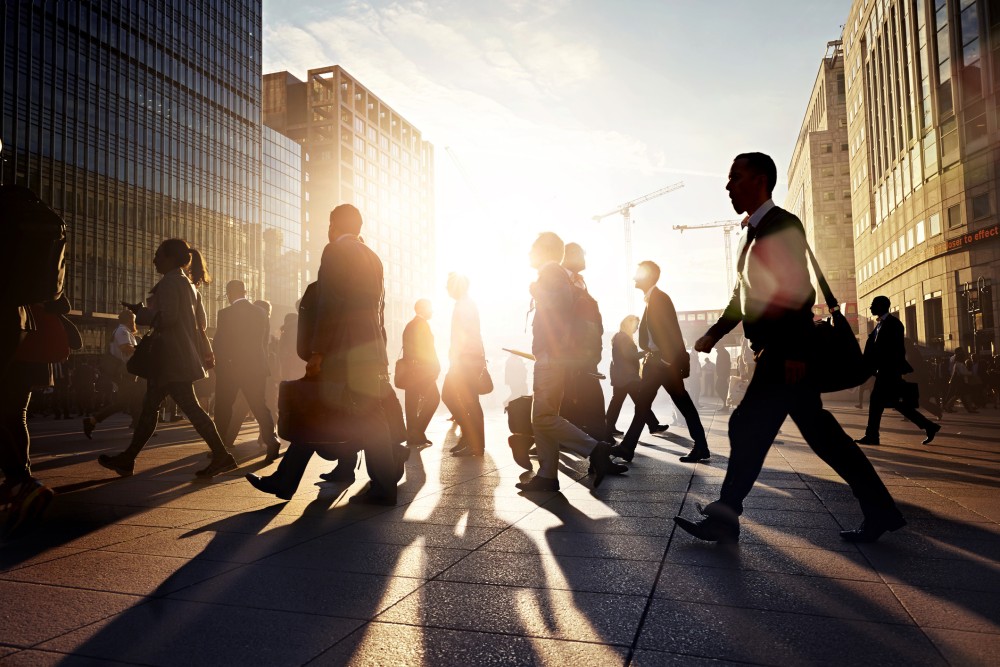 You may think that "support animals" are just another name from "service animals," but there's a fine legal distinction.
A recent federal court decision put a fine point on the difference in a man's legal battle with a Florida homeowner's association. His HOA's "no pet" policy couldn't be applied to the man's service animal because service animals are not pets -- especially when they are trained to address a condition like PTSD.
So when is an animal a "service animal" and when is it a "support animal"?
ADA Definition of 'Service Animal'
The legal foundation for allowing animals where pets aren't normally allowed is via accommodation for persons with disabilities. The Americans with Disabilities Act (ADA) covers accommodation for disabled persons in employment, transportation, and in government, with similar statutes covering housing and public accommodations.
The U.S. Department of Justice has clarified its position on when ADA protections apply to animals or whether they are just pets. According to its guidance, "service animals" are:
Only dogs
Which are individually trained to do work or perform tasks
For a person with a disability.
Not every impairment is considered a disability under the ADA, but if it is a physical or mental impairment that substantially limits a person from participating in "major life activities," it probably qualifies. This includes psychological impairments like PTSD. Dogs or other animals which are not trained to do work or perform tasks for persons with these disabilities are essentially just pets.
Support Animals
Certainly it would be hard to deny that many untrained animals can give enormous support to those in pain. But these "support animals," regardless of their calming effects on their owners, are not necessarily ADA-compliant "service animals." Ask an Oklahoma woman who decided to get a "therapy kangaroo" -- not a service animal under the ADA.
Since the ADA provides no rights or protections for animals outside the service animal mold, extra protections for "support" animals may be left to states, cities, or even individual businesses. Airlines have been somewhat looser in allowing support animals of all shapes and sizes onboard, much to the frustration of some passengers and crew.
A cottage industry has also sprung up around service or support animal vests and tags, none of which are regulated by the ADA and many of which are misleading.
But here's the bottom line: Service dogs are not pets, they work or perform tasks for people with disabilities.
Related Resources:
You Don't Have To Solve This on Your Own – Get a Lawyer's Help
Meeting with a lawyer can help you understand your options and how to best protect your rights. Visit our attorney directory to find a lawyer near you who can help.
Or contact an attorney near you: