School to Pay $10K for Denying Disabled Student's Service Dog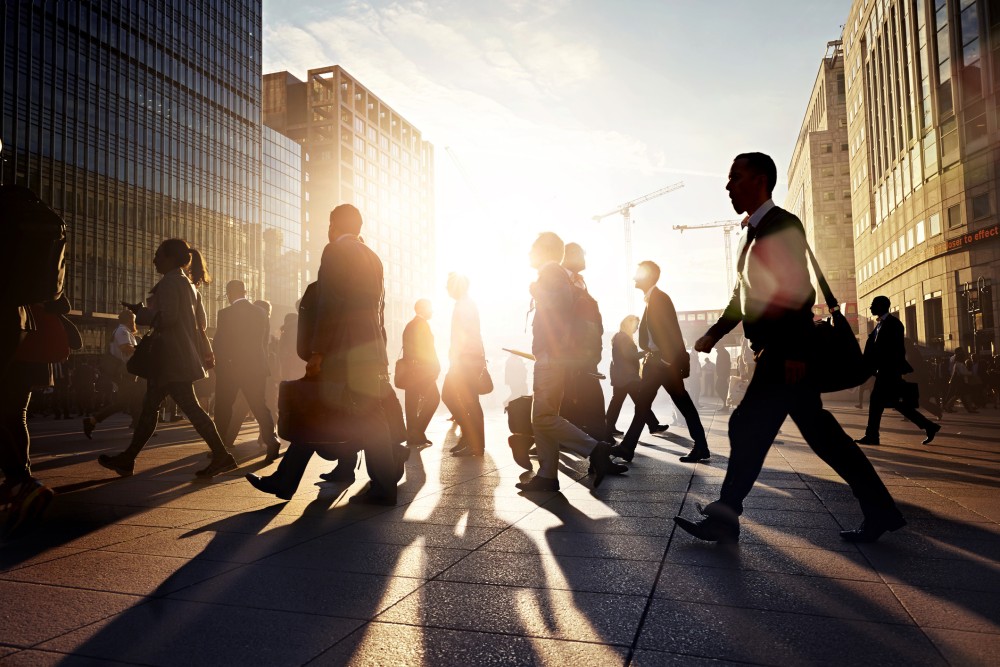 A New Jersey school district has agreed to pay $10,000 to the family of a disabled boy who was prevented from bringing his service dog to school or school-related activities.
As part of a settlement agreement with the U.S. Department of Justice, the school has also agreed to implement a service animal policy and train applies on complying with the Americans with Disabilities Act (ADA), reports the South Jersey Times.
What does the law say about service dogs at school, and what allegedly happened in this case?
Service Animals Under the ADA
Under Title II of the ADA, those with disabilities are permitted to be accompanied by their service animals in all areas of a public entity's facilities "where members of the public, participants in services, programs or activities, or invitees, as relevant, are allowed to go." So for purposes of a school, this means that typically, anywhere a student can go, a service dog can go too.
Title II of the ADA also limits the types of inquiries that can be made into a person's need for a service animal to these two questions:
Is the animal required because of a disability?, and
What work or task the animal has been trained to perform?
The public entity cannot require documentation of the animal's training.
Legal problems eating away at your daily life? Browse FindLaw.com's Lawyer Directory for an attorney who's right for you.
School District's Denial of Boy's Service Dog
As detailed in the settlement agreement between the government and the Delran Township School District, the mother of an 8-year-old autistic child contacted the school to inquire about bringing the child's service dog -- trained to alert humans about oncoming seizures and to help with mobility issues related to the child's condition -- on an upcoming school field trip.
After six months of asking for (and receiving) copious documentation about the child's disability, his need for a service dog, the dog's training, and the dog's health, the school district declined to allow the child to be accompanied by the dog at school or to any school functions.
Both the prohibition on the student's service dog and repeated requests for documentation were likely in violation of the ADA. However, in agreeing to the settlement, the school district maintains that it "disputes these facts" and does not admit wrongdoing.
If you are denied use of your service dog in a public place or business, a civil rights lawyer can advise you on your legal options.
Related Resources:
You Don't Have To Solve This on Your Own – Get a Lawyer's Help
Meeting with a lawyer can help you understand your options and how to best protect your rights. Visit our attorney directory to find a lawyer near you who can help.
Or contact an attorney near you: