Do Landlords Need to Maintain Pools?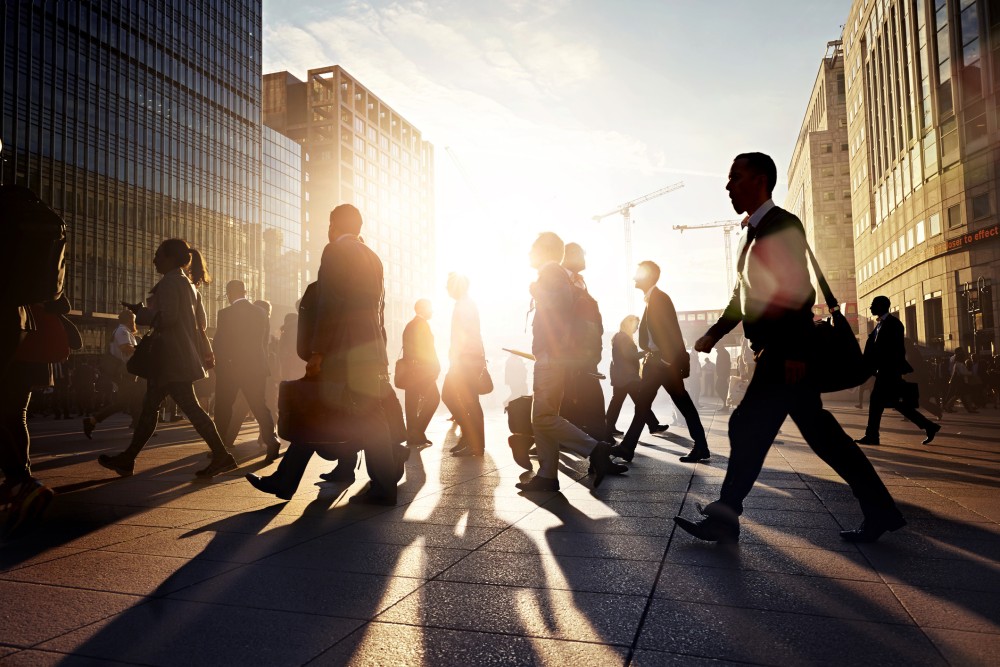 You probably picked your apartment or rental house based on the fact it had a pool, and now that summer is here, that decision can really pay off. So it'd be a real bummer to find the pool discolored or half-filled or the pool area dirty or potentially dangerous.
Before you can enjoy the full summer pool party experience, your pool needs to be adequately maintained. But whose responsibility is it to maintain the pool?
Pool Liability
The short answer is yes -- landlords are required to maintain pools located on rental properties, at least when it comes to safety. This requirement falls under the general duty landlords have to properly maintain common areas and make the dwelling safe for habitation. At the very least, landlords, like all property owners, have a legal duty to prevent injuries on their property.
While specific statutes may vary by state, a landlord can be held liable for tenant injuries if:
The landlord knows of a dangerous condition.
The landlord fails to take reasonable steps to repair or remedy the condition.
The dangerous condition causes a serious and foreseeable injury to the tenant.
And because swimming pools qualify as attractive nuisances, a landlord may also have to make the swimming pool safe for non-tenants. To prevent trespassers from potential injuries, a landlord may even be required to put a fence around a pool.
Pool Likability
Making a pool safe doesn't necessarily mean making it a fun place to hang out, or even usable. Unless specifically addressed in your lease agreement, a landlord could drain and cover the pool, even in the summer, so long as it doesn't create an additional risk of causing injuries.
Additionally, many landlords may add a swimming pool or hot tub addendum to the lease agreement which could make pool maintenance the tenant's responsibility. So, as with most landlord-tenant issues, the first stop for both parties should be the lease agreement. If pool maintenance isn't already addressed there, you should sign an addition to the agreement that clearly defines the responsibilities of the landlord and tenants.
Related Resources:
You Don't Have To Solve This on Your Own – Get a Lawyer's Help
Meeting with a lawyer can help you understand your options and how to best protect your rights. Visit our attorney directory to find a lawyer near you who can help.
Or contact an attorney near you: