Federal Court Says Schools Can Be Sued for Strip Searches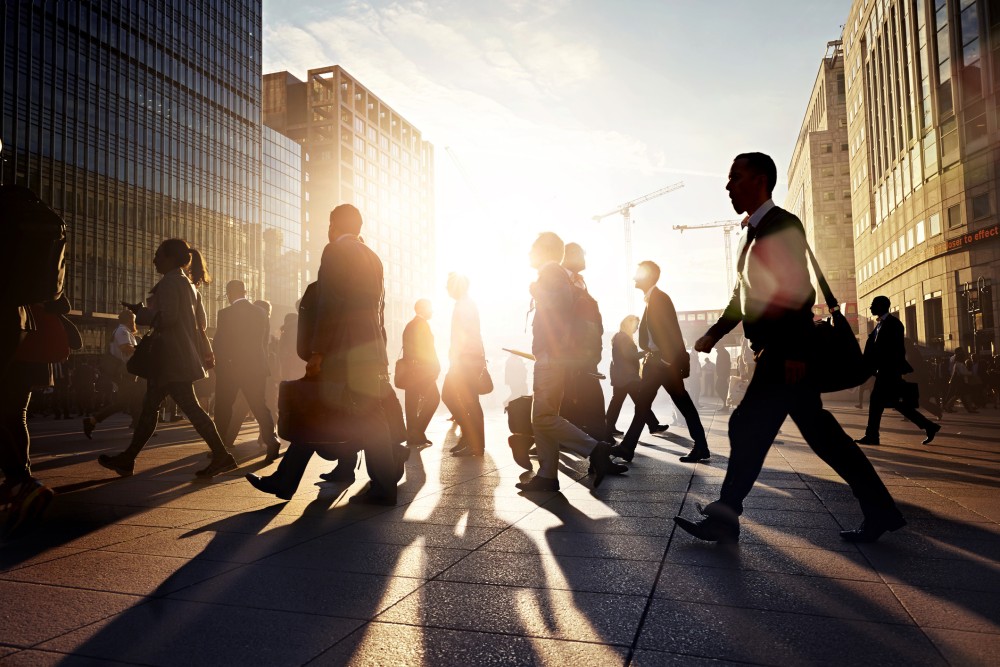 Balancing the rights of children in school can be difficult. On the one hand, they don't forfeit all of their constitutional rights just by walking onto school grounds. On the other hand, schools have an interest in maintaining a safe educational environment for all students. So where does forcing a 12-year-old student to take off his underwear and bend over in front of the vice-principal, a school resource officer, and three classmates fall on that scale?
Too far, ruled the 11th Circuit Court of Appeals. The court is allowing the boy's lawsuit against the school district and assistant principal to proceed, despite the school arguing that it couldn't be held liable for strip searching students in public.
Stripped in School
There was apparently a pot problem at Eddie White Academy in Hampton, Georgia. According to the 11th Circuit's ruling, one 13-year-old "had been suspected of bringing drugs and weapons to school on several prior occasions" and "marijuana had been found on another EWA student on a previous occasion." And by the time the student in this case (referred to as D.H. in court documents) was pulled into an assistant principal's office in February of 2011, three other students had been questioned regarding marijuana possession, one of whom pulled a small amount out of what appeared to be his underwear and another was found with two blunts and a bag of pot in his sock.
Those three boys, along with two assistant principals and a sheriff's deputy, were all present in an office when D.H. was called in. After a search of his backpack found no drugs, the boy was told by assistant principal Tyrus McDowell to undress:
Next, according to D.H., McDowell instructed D.H. to remove his underwear. D.H. asked McDowell to continue the search in the restroom, but McDowell refused. McDowell stated that he had to perform the search in front of Deputy Redding. D.H. testified that he pulled his underwear down to his ankles and stood up, leaving his underpants resting at his ankles. McDowell testified that he only instructed D.H. to pull the front waistband of his underpants down and away from his person, and that this was all D.H. did. McDowell admits that this alleged "flanking" still resulted in D.H. exposing his genitals to McDowell, and that McDowell saw that D.H. had nothing on him. D.H. testified that after he pulled his underpants down, McDowell "bent over," "paused for a little bit," and then told D.H. to put his clothes back.
Excessive in Scope
While the court ruled that -- based on their previous discoveries of marijuana and the dangers of drugs on campus -- school officials were justified in searching D.H. But the search went too far:
Simply put, while McDowell's decision to strip search D.H. was justified at its inception, his decision to force D.H. to stand fully nude in front of his peers made the search excessive in scope. There was no exigency that prevented McDowell from asking D.H. to pull his waistband away from his body, from taking D.H. to a private place, or from excusing the other students to an area outside of his office. By forcing D.H. to strip naked in front of his peers, McDowell exposed D.H. to an unnecessary level of intrusion that rendered the search excessive in scope and, therefore, unconstitutional.
And while some government employees can have qualified immunity from lawsuits for doing their job, the court also determined that "a reasonable official in McDowell's position would not have believed that requiring D.H. to strip down to his fully naked body in front of several of his peers was lawful," and therefore D.H.'s lawsuit can go to trial.
Related Resources:
You Don't Have To Solve This on Your Own – Get a Lawyer's Help
Meeting with a lawyer can help you understand your options and how to best protect your rights. Visit our attorney directory to find a lawyer near you who can help.
Or contact an attorney near you: