School Stripped Boy, 8, Forcibly Bathed Him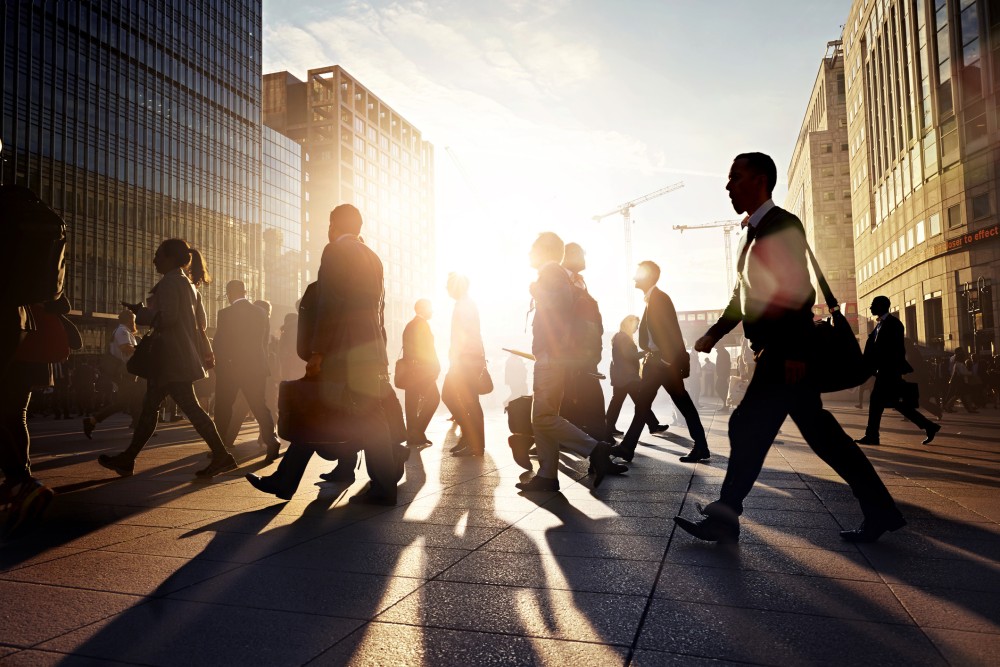 Peaster school district outside Fort Worth Texas forced a student to shower at school, according to charges filed by the boy's parents.
The eight-year-old student was allegedly taken out of his third grade class and brought to the nurses' office. He was forced to remove his clothes in front of school officials and take a shower.
Michael and Amber Tilley, the boy's parents, are suing Peaster school district for what they view as completely unwarranted and inappropriate actions by school officials.
If the specific allegations listed in the complaint are true, the behavior of Peaster school officials is shocking.
Two school officials told the eight-year-old he "smelled badly, was dirty and that he had bad hygiene," according to the complaint as published in Courthouse News Service. The boy was then forced to disrobe and school officials scrubbed his body with a washcloth while harassing him for being dirty.
The Tilley's were shocked by the school's actions, in part because their son showers regularly and the school had never made a complaint to either parent about hygiene concerns.
Below, a video by New York Daily News shows the Tilley's reactions:
The boy, who is referred to in court documents as P.T., was distraught by the incident and is now in therapy. His parents say that he now showers compulsively, worried that he is dirty or smells bad.
Strip searching in schools was in the news several years ago when the Supreme Court decided a case on the issue. The Court prohibited strip searching a student if there's no reasonable cause to think they are concealing dangerous materials in their clothes.
The actions alleged in this case are even further beyond the pale. School officials forcing a student to strip without any concern that he was concealing dangerous items would likely be a serious violation of student privacy.
If the allegations of the forced shower are proven, it's unlikely that Peaster school district will be able to raise any legitimate defense.
Related Resources:
You Don't Have To Solve This on Your Own – Get a Lawyer's Help
Meeting with a lawyer can help you understand your options and how to best protect your rights. Visit our attorney directory to find a lawyer near you who can help.
Or contact an attorney near you: