Top 3 Legal Issues With Homeschooling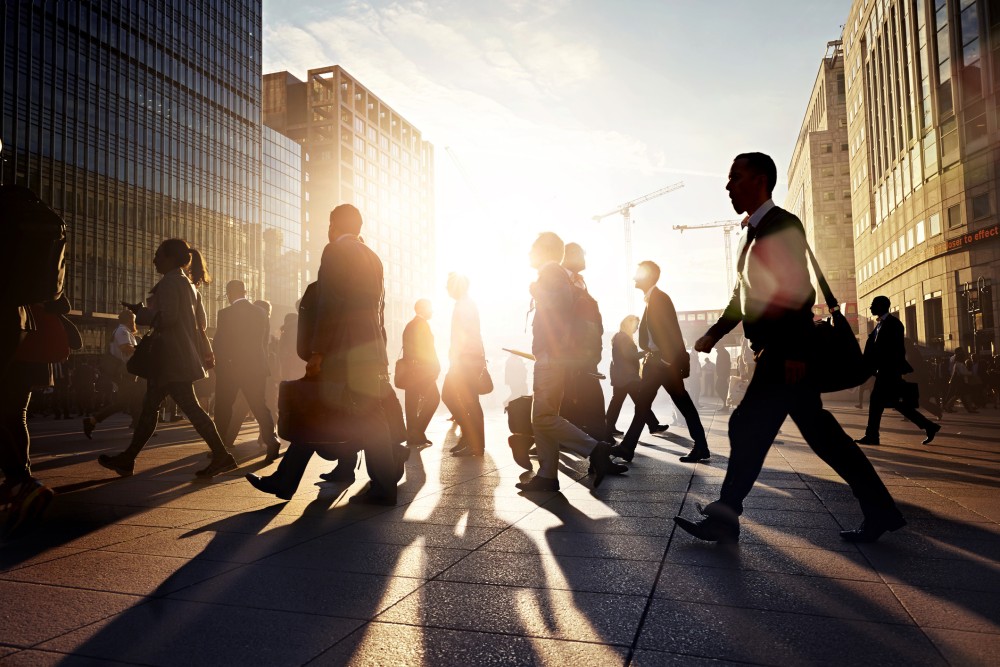 According to Courthouse News, there has been an unprecedented surge in interest for homeschooling children, based on the decline in funding for public schools, bullying issues, and recent mass school shootings. Courthouse News was also careful to point out that the largely unregulated nature of homeschooling has led to instances of child abuse, and a number of mass killers, Mark Anthony Conditt and Adam Lanza among them, have been homeschooled.
If you're a parent considering homeschooling your children, you've got a lot of things to think about, from time for teaching to testing requirements. Here are three legal considerations to think about as well:
1. Legal How-To: Withdrawing Your Child From Public School
Getting your child out of public school and into homeschool can be a bit more complicated than you might think. Some states require both notice to the public school and registration of your homeschool as a private school. After all, you don't want truancy notices from the public-school system and you want credits your child earns to be legitimate if they ever want to re-enter the public-school system or apply for college.
2. Can Homeschoolers Play Sports in Public Schools?
Once you remove your child from public school, does that mean they lose access to all extracurricular like sports, music, or art education as well? That also can depend on the state you live in: some states permit homeschool children to be a part of public school sports teams, and others prohibit homeschoolers or others "not enrolled in programs under the jurisdiction of a member school's governing body" to participate in interscholastic competitions.
3. Education and Homeschooling: State Laws
As you can see, state regulations on homeschooling can vary, and they can change over time. So you'll need to be familiar with the homeschooling laws in your state before making the decision to homeschool your children.
For help, you can contact an experienced education attorney in your state.
Related Resources:
Content For You