For Good Samaritan Day, 5 Legal Tips for Do-Gooders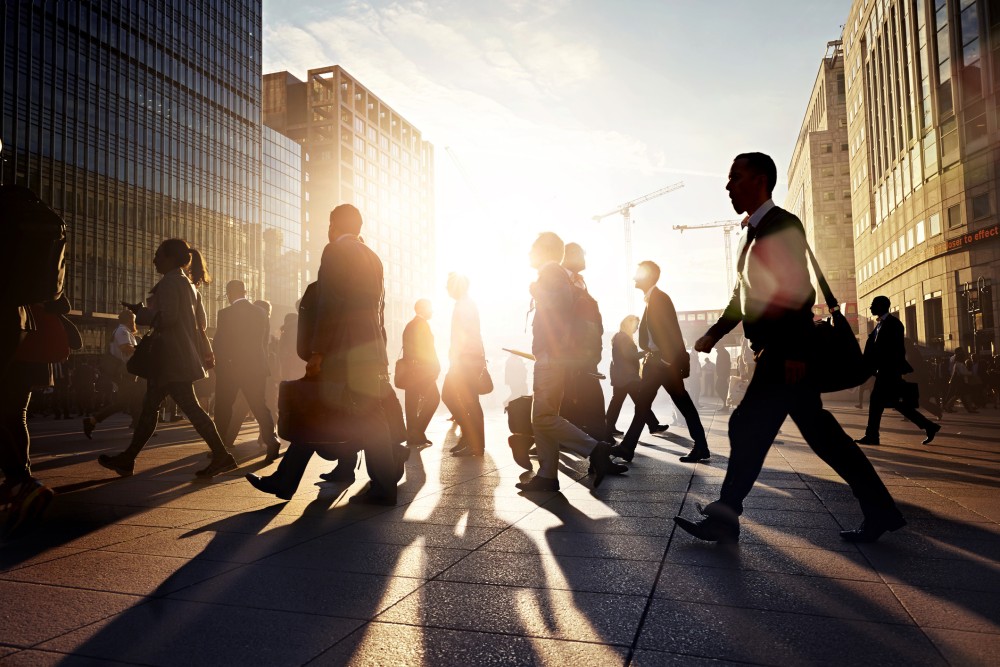 Today marks Good Samaritan Day, a day that celebrates compassion and kindness. But before you pay it forward, make sure you're in the legal clear.
As odd as it may sound, there are certain situations in which lending a helping hand can potentially land you in legal trouble.
Here are five legal tips all do-gooders should keep in mind:
To learn more about this topic, check out our Learn About the Law page on Good Samaritan Laws and specific legal duties. Happy Good Samaritan Day everyone!
Related Resources:
Content For You