Yes, You Can Get Fired for Being a Good Samaritan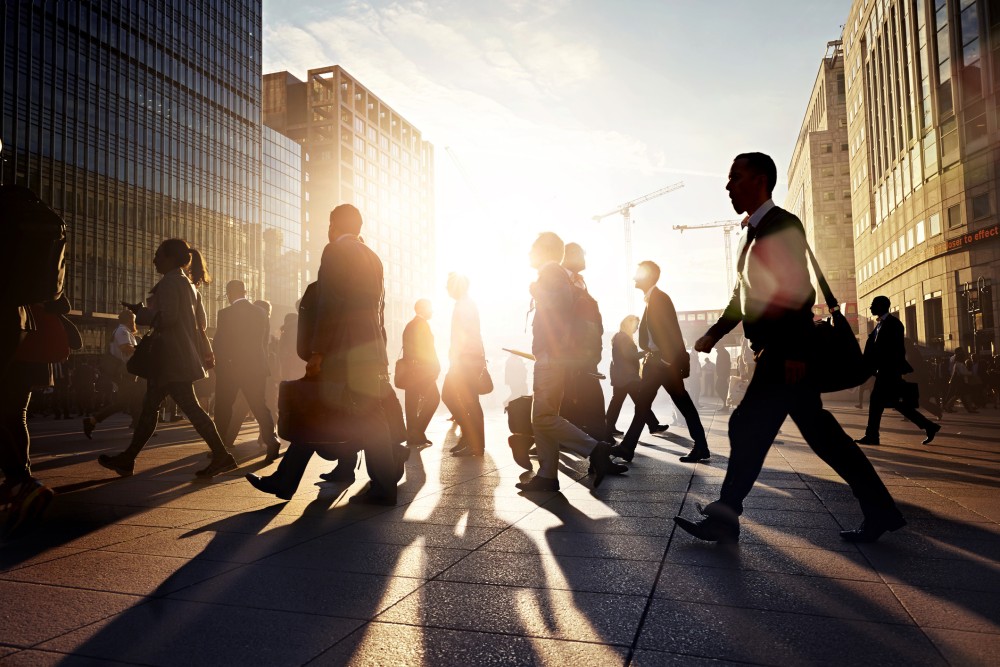 A Michigan employee was fired for leaving his post to help a man extinguish his car fire, and those who support Good Samaritans want to know why.
David Bowers, 62, is a retail greeter at Meijer, a Midwest chain retail store. He was fired after he left his designated area during a shift in mid-November to help extinguish a car fire in the parking lot. The man whose car he saved, Ken Kuzon, wants to know why a do-gooder like Bowers should be punished, reports The Associated Press.
Can someone like Bowers be fired for being a Good Samaritan?
At-Will Employees Can Be Fired Easily
Bowers, like many employees, was likely hired by Meijer as an "at-will" employee, meaning that he could be fired by his employer on the spot for almost any reason.
In a statement released by Meijer, the retailer explained that employees need to follow "well-established safety procedures for emergency situations," and suggested that Bowers violated these rules when he left his post to put out the car fire, reports the AP.
Meijer didn't necessarily need to cite company policy in response to terminating an at-will employee. Other than for public relations reasons, Bowers' firing could have been entirely arbitrary, as long as Meijer didn't fire him for discriminatory or retaliatory reasons.
Bowers might have had a case against Meijer if it was somehow illegal to keep him at his post instead of helping douse the flaming car. However, except for in special circumstances, there is no legal obligation to help someone in need, even if that someone is literally going up in flames.
Firing a Good Samaritan May Backfire
There are laws called "Good Samaritan" laws, but those laws act to shield Good Samaritans from being sued by the people they save. These laws do not make it a crime not to help a person in need, nor do they protect Good Samaritans like Bowers from being fired.
Maybe this problem with terminating employees for acting on conscience is deeper rooted than Bowers' case. Another Michiganian was fired in October for helping an assault victim in the parking lot of the Walmart where he worked, reports USA Today.
Although the negative media coverage of his story may have forced Walmart to quickly offer that Good Samaritan his job back, it does indicate how little moral action plays into employment decisions.
Related Resources:
You Don't Have To Solve This on Your Own – Get a Lawyer's Help
Meeting with a lawyer can help you understand your options and how to best protect your rights. Visit our attorney directory to find a lawyer near you who can help.
Or contact an attorney near you: