Just How 'At Will' Is At-Will Employment?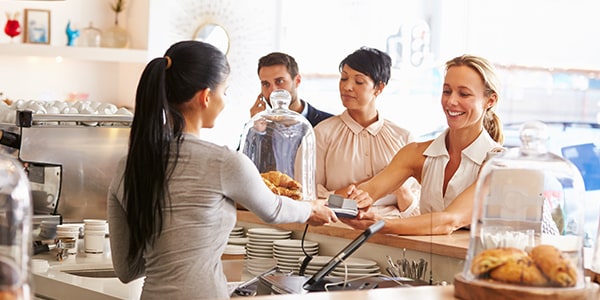 How "at will" is at-will employment, really? Can you, as an employer, fire your employee for literally any reason under the sun and face no repercussions for doing so?
At-will employment is one of the most common forms of employer-employee relationship. It essentially means that an employee can be terminated without "just cause" (reasonable, articulable grounds) or warning, and that courts will typically deny the employee any claim for loss from the dismissal.
But is it really all as simple as it sounds? Nothing legal really is, and it's always best to be careful. Here's a breakdown of what at-will employment really means:
Protected Classes and Whistleblowers
While at-will employment contracts usually do allow the employee to quit or the employer to fire the employee for any reason, there are still some exceptions.
For example, firings can't be discriminatory. Federal laws generally protect people from being fired based on race, religion, gender, age, and disability; some state laws also include sexual orientation. If you fire an employee because of he's a member of a protected group, that could lead to a discrimination claim and other legal troubles.
Another example: Whisleblowers are also protected under federal law. This means that if your employee reports you for practices that are in fact not proper or perhaps even illegal, you can't retaliate against him or fire him. If you do, it could lead to a possible lawsuit.
Check Your State's Laws
Somewhat related to whistleblower protections, many states have adopted a public policy exception to the at-will doctrine. This means if an employee is fired for taking action tied to a public policy concern (for example, if the employee is fired for reporting a health code violation), then you could potentially be sued for wrongful discharge.
If you're unsure if your reason for firing your at-will employee is sound or not, it's best to consult with an experienced employment attorney regarding what's allowed and what's not.
Follow FindLaw for Consumers on Google+.
Related Resources:
You Don't Have To Solve This on Your Own – Get a Lawyer's Help
Meeting with a lawyer can help you understand your options and how to best protect your rights. Visit our attorney directory to find a lawyer near you who can help.
Or contact an attorney near you:
Content For You