Grandparents Rights After CPS Is Called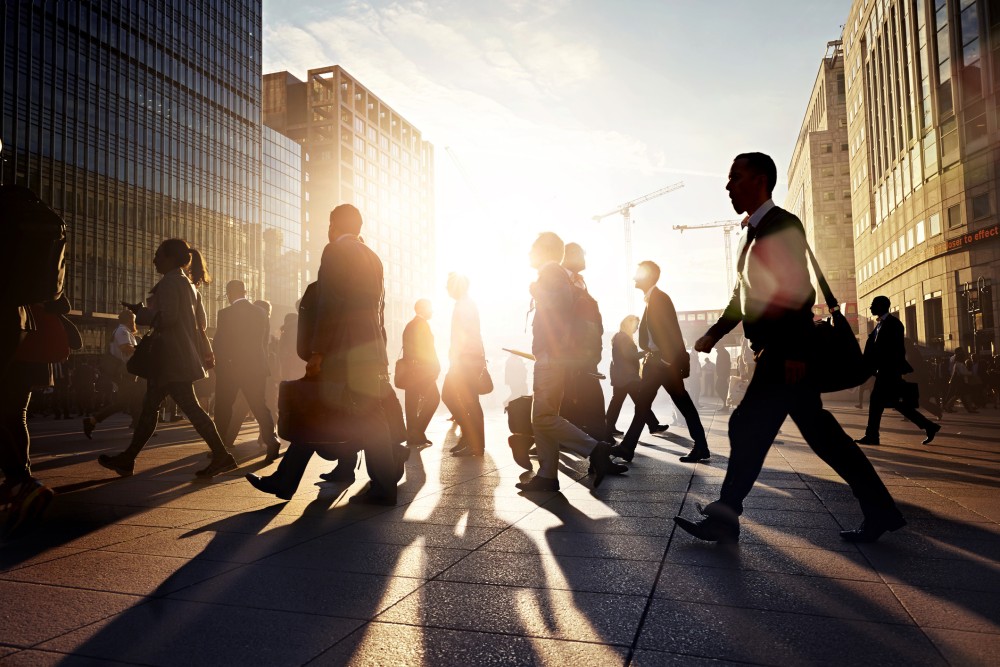 When Child Protective Services (CPS) removes a child from a home, the wheels of administration quickly begin to roll. If the removed child is your grandchild, it's important to get involved in the legal process right away if you want to preserve any rights.
Here's an overview of what you should know about grandparents rights when CPS is involved:
When CPS Is Called
CPS can be called by just about anyone that feels a child's health, safety, and welfare is in danger. Once called, CPS has a duty to investigate the situation within 24 hours, usually with a call or visit, if they believe there is reasonable suspicion the a child is not safe. CPS will also call the police, who may conduct their own investigation.
When CPS Removes a Child
If CPS determines there is risk of neglect or abuse, they will try to create a plan to improve the situation, utilizing a variety of different services CPS has at its disposal. If CPS doesn't believe there can be a viable plan, they will remove the child from the home. As a relative, grandparents have the legal right to be notified if CPS plans to remove a child. CPS has a duty to try to place the child with a relative of either parent. Often, it is the grandparents who are in the best position to provide a home and care for the child, and they are allowed to lobby for such placement, if they choose.
CPS Hearing
After a child is removed, a hearing in front of a judge will happen in about 14 days to give the parents an opportunity to prove that the removal was not appropriate. At this hearing, the judge will decide where the child will be placed for the next one to two years while the case is pending, as well as visitation rights of any relative. Therefore, a grandparent must legally join this hearing, either to have temporary custody of the child while the case is pending, or merely visitation rights.
Filing Intervention Suit
If a grandparent wants more than temporary placement, and seeks legal custody, they must file an intervention lawsuit for guardianship. Though a bold move, there are unfortunately situations in which a parent is truly unfit, and it is in the best interest of the child to be raised by a grandparent. An intervention suit is perhaps the best way for grandparents to voice their views and establish their custodial rights. But be careful, as this is a permanent move, one that requires a significant investment of time, money, and effort, and may sever ties with your own child forever.
Grandparent's Visitation Rights
Unfortunately, grandparents can't visit children that have been removed by CPS without official visitation rights. The custodial family has every legal right to turn a grandparent away if that hasn't been legally secured. These can be obtained in three ways:
At the CPS hearing, as discussed above

An intervention lawsuit for visitation

Mediation
CPS is run at the state level, and so every state is different. It is important to check the local laws in your area. If your grandchild in involved in a CPS situation, it is important that you speak with a Child Custody attorney who can best assess your situation and file all the appropriate legal forms. As stated, CPS moves quickly, within 14 days, and so it is imperative that you speak to an attorney as soon as possible if you wish to reserve any rights.
Related Resources:
You Don't Have To Solve This on Your Own – Get a Lawyer's Help
Meeting with a lawyer can help you understand your options and how to best protect your rights. Visit our attorney directory to find a lawyer near you who can help.
Or contact an attorney near you: