Top 5 Legal Questions About CPS Investigations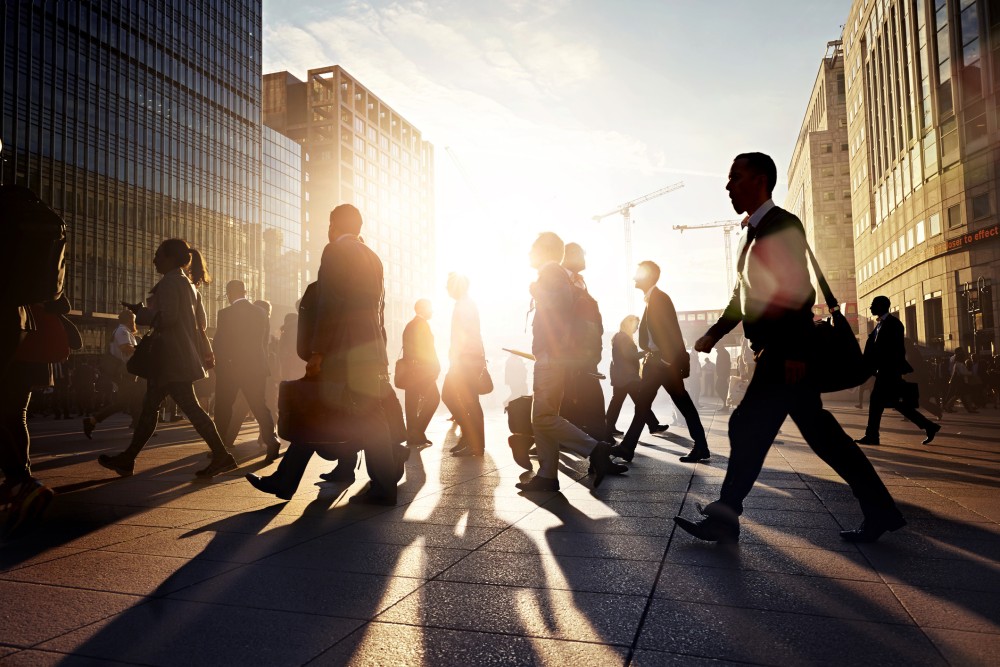 No parent wants a knock on the door from child protective services. Even if the allegations are false, the prospect of losing custody of a child can be terrifying. And most parents don't know the ins and outs of CPS investigations, which only serves to heighten their anxiety.
Here are a few of the most common legal questions regarding what happens when CPS is called, and a few places to turn for answers.
Just because someone has called child protective services doesn't mean you'll automatically lose custody of your child. There are several factors CPS must consider before even beginning an investigation, and the investigation itself can take time. Get all of the details here.
CPS may request that you submit to a drug test as part of an investigation. If they don't have a warrant or a court order for the test, you may refuse to comply. But you should know that negative implications can be drawn from your refusal, and, in some cases, CPS may require a drug test before parents may regain custody.
Your state may say that medical or even recreational pot use is legal, but child protective services might not be so chill. CPS can remove children from the home if there is evidence of illegal drug use, and most agencies adhere to federal drug control guidelines which prohibit marijuana. Some local CPS offices take a more nuanced approach to legal marijuana consumption, but it's never guaranteed.
Alcohol is legal for those over the age of 21, but committing crimes after drinking can get CPS involved. And getting a DUI with minors in the car is a sure-fire way to get yourself on CPS's radar. Anything that endangers the health, safety, or wellbeing of a child can initiate a CPS investigation and drunk driving with children in the vehicle certainly does all of that.
Facing the prospect of losing your children is never easy. And you may suffer emotional after effects from the ordeal. As long as the CPS investigators and personnel acted within their routine parameters, you likely won't have a case for infliction of emotional distress. If they didn't, however, you may have a civil rights claim.
If you're dealing with a potential child custody issue, you should speak with an experienced custody attorney as soon as possible.
Related Resources:
You Don't Have To Solve This on Your Own – Get a Lawyer's Help
Meeting with a lawyer can help you understand your options and how to best protect your rights. Visit our attorney directory to find a lawyer near you who can help.
Or contact an attorney near you:
Content For You