Can CPS Take My Kids Away Over Legal Marijuana?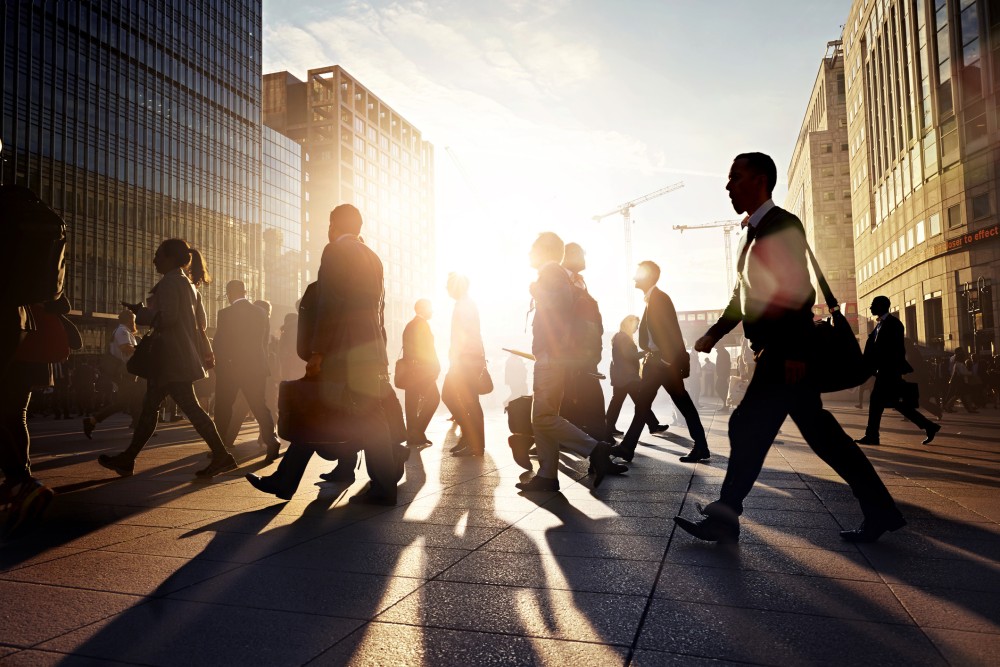 Despite the fact that marijuana has been completely legalized in a couple states, and legalized for medical use in half the states, using the drug can in fact lead to Child Protective Services taking your child/children away. In certain parts of the country however, CPS has more sophisticated guidelines that have adapted to the culture change towards marijuana.
Although many states have made using pot legal, federally, marijuana is a Schedule 1 drug which means it is still just as illegal meth and heroin at the federal level. Additionally, just like alcohol or legal prescription medications, legal marijuana can have a severe impact on children if they are exposed to second hand smoke, or overly intoxicated parents.
CPS and Legal Marijuana
In states like Colorado and Washington, where marijuana is legal for adults to use, CPS can still treat the drug the same as it did prior to legalization within the state, and in many cases, does so. Even parents that have medical recommendations or prescriptions in those states, because federal law lists marijuana as a schedule 1 drug and the agencies define illegal drug use by parents using the federal scheduling guidelines, parents are pressured to keep their medical use of marijuana hidden due to fear of CPS.
While it may be difficult to sympathize with parents of infants taken into CPS custody at hospitals due to the infant testing positive for marijuana, this highlights the problem with state agencies using the federal scheduling guidelines. For example, parents who smoke cigarettes and drink alcohol do not have to worry about this issue, despite research showing both substances have negative effects on pregnancy.
Changing Trends
The local child protective services agency in Los Angeles is on the forefront of this issue. Their guidelines for handling investigations of parents, and even minors, that use medicinal marijuana takes into account the environmental factors, rather than the actual use, related to marijuana. While the official guide for Los Angeles CPS states that marijuana should be treated like any other abuse-able substance (.doc file), it also explains how to verify that the medical use is valid, and explains the factors that can make the use harmful to children.
While Los Angeles CPS's policy seems lenient to anti-marijuana advocates, in fact, it assesses medical marijuana's actual, rather than perceived, effect on a child's environment. The guide notes that second hand smoke is a significant risk to children, as is a parent's behavior while on the substance. In short, in jurisdictions that take a more progressive approach, being a responsible parent is prioritized over marijuana use. If you're a pot smoking parent, it's probably a wise decision to read up on how your local CPS views marijuana use by parents.
Related Resources:
You Don't Have To Solve This on Your Own – Get a Lawyer's Help
Meeting with a lawyer can help you understand your options and how to best protect your rights. Visit our attorney directory to find a lawyer near you who can help.
Or contact an attorney near you:
Content For You