Should Schools Have a Medical Marijuana Policy?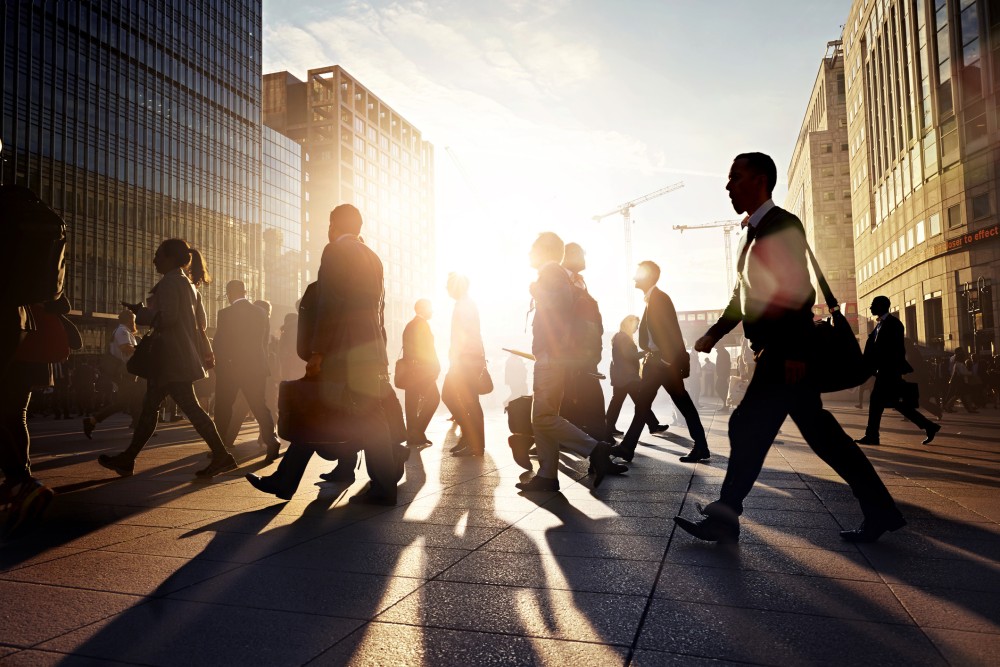 Schools in Colorado have an unusual mandate that may be coming to your state soon. They have been ordered to formulate policies allowing medical marijuana possession by students who use cannabis to treat illness.
The law applies only to non-smoked marijuana, so it's not like the Colorado schoolyards will be packed with blunt-puffing kids. It is intended to protect children with serious illnesses who rely on cannabis and, before the passage of this law, were technically violating policy by consuming it in school.
Cannabis Consumption
In Pennsylvania, medical marijuana was legalized just this spring in great part due to the efforts of parents with children who have debilitating diseases. Marijuana is considered beneficial for those with epilepsy and other seizure disorders, and perhaps surprisingly, parents have been some of the strongest proponents of legalization of marijuana for medical purposes.
In Colorado, marijuana is legal medically and for consumer purposes. But the new law requiring schools to formulate medical marijuana policies applies only to those students who have been authorized to consume cannabis for illness. The intent is to prevent awkward and bizarre situations like the one that happened to Jax Stormes last year.
Awkward Consequence
Stormes was suspended from school in 2015 after the boy accidentally brought cannabis pills to school in his lunch. "He has an IQ of 31. Why are you suspending a kid who didn't make the lunch and didn't send it to school," Jax's mother, asked. She explained that her son needs weed to treat seizures that result from a disease called Dravet syndrome.
But at the time of the incident the school's policy mandated that he be suspended, and that is what the law in Colorado attempts to address. Jax is back in school and his school already has a medical marijuana policy in place, based on the experience with him. The school's new policy, inspired by Jax, is also named after him.
Stacy Linn is the mother of a boy with cerebral palsy who also relies on medical marijuana. She explained how cannabis calms her child. "He normally has a talker on his chair that he uses to communicate. The marijuana makes it so that he can hold his head still in order to operate that device, and the marijuana also makes it so that he's not so sedated so that he can't learn," said Linn. She, like Jax's mother, lobbied for passage of the new school policy law.
Details, Details
The Colorado law has some interesting details that may be instructive for other states. For example, schools may opt out of the mandatory medical marijuana policy if they can prove they have lost federal funding due to the policy or can explain the decision visibly on a website (which seems like quite a wide range of options). Districts that do lose funding due to the policy will be reimbursed by the state, reportedly.
Talk to a Lawyer
If you need help with a legal issue, talk to a lawyer. As this story shows, policies and attitudes can change. Consult with counsel about your situation and find out what options are available to you.
Related Resources:
You Don't Have To Solve This on Your Own – Get a Lawyer's Help
Meeting with a lawyer can help you understand your options and how to best protect your rights. Visit our attorney directory to find a lawyer near you who can help.
Or contact an attorney near you:
Content For You