How Can You Appeal a Foster Care Order for Your Children?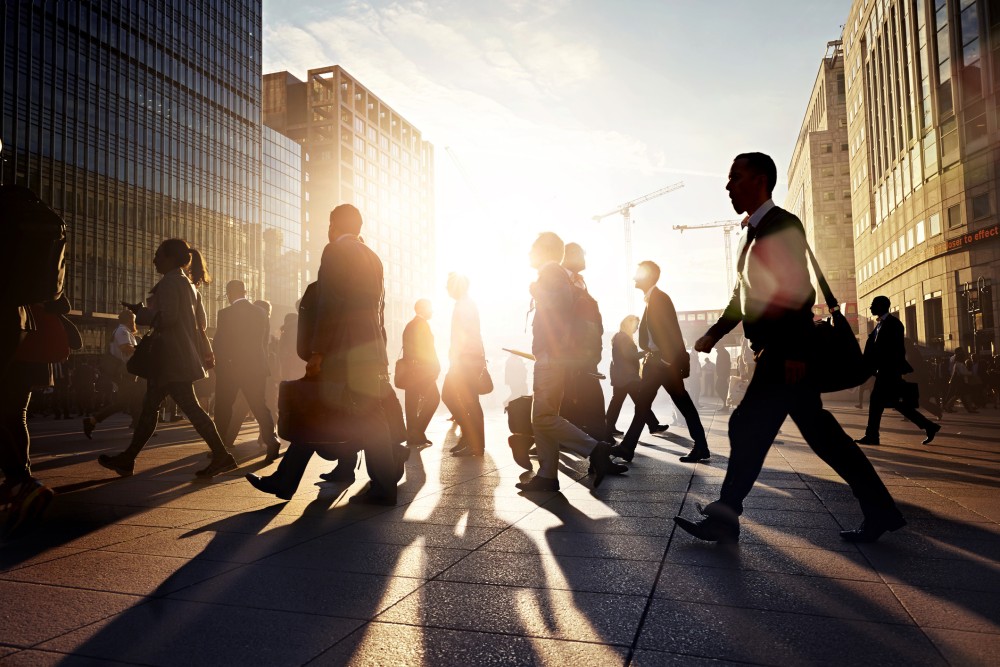 After a Philadelphia family court judged removed three children from a home with their mother, despite the children's case manager noting tremendous improvement in the case and recommending the children remain in the home, a Pennsylvania appeals court overturned the decision, and ruled the judge violated the children's due process rights. And it was not the first time this particular judge's family court decisions were overturned.
While most family court judges are doing their best, and trying to do what's in the best interests of the children they see, they can make mistakes. Additionally, a parent's circumstances can change significantly after a court ruling. So if a court has ordered your children into foster care, can you appeal that decision? And if so, how?
Reasons for Appeal
There are generally three reasons to appeal a foster care order for your children:
If you believe the court made an error in judgment by finding that remaining in your home would be contrary to your children's welfare;
If you believe a foster care is not in your child's best interests; or
If you believe you can now take care of your child and would like to regain custody.
Which argument you're making may determine your process and ability to appeal.
Judicial Errors and Review
For procedural errors (like the one referenced in the opening paragraph) where the judge appeared biased, failed to provide adequate reasoning for the decision, or failed to apply the proper legal standards, an appeal to a higher court is possible. The procedure for appeal may vary depending on the county or state courts involved, and such appeals are best left to experienced family law attorneys who will be familiar with those local procedures and be able to craft convincing legal arguments.
The Child's Best Interests
Courts and judges are bound by law to make child custody decisions in each child's best interests. These determinations can often include a variety of factors from physical safety to educational opportunities and emotional well-being. And while many foster homes and foster parents do an admirable job of providing safe and nurturing environments for foster children, not all do, or can.
If you think a foster environment generally -- or a particular foster family specifically -- is not in your child's best interests, you might be able to petition the court for their removal. However, that may require you to prove you can care for your child or propose another guardian if you are not able to.
Reinstatement of Rights
If your child was placed in foster care and you believe you would like to regain custody, you could petition the court for the reinstatement of your parental rights. Reinstatement is rare, but some courts allow you to file a petition asking the court to revisit its original decision and determine whether returning to your home is in your child's best interests. And state law regarding reinstatement can vary when it comes to qualification and required evidence.
To determine whether you can appeal a foster care decision for your child, contact a local child custody attorney.
Related Resources:
You Don't Have To Solve This on Your Own – Get a Lawyer's Help
Meeting with a lawyer can help you understand your options and how to best protect your rights. Visit our attorney directory to find a lawyer near you who can help.
Or contact an attorney near you:
Content For You