How Long Can I Collect Past-Due Child Support?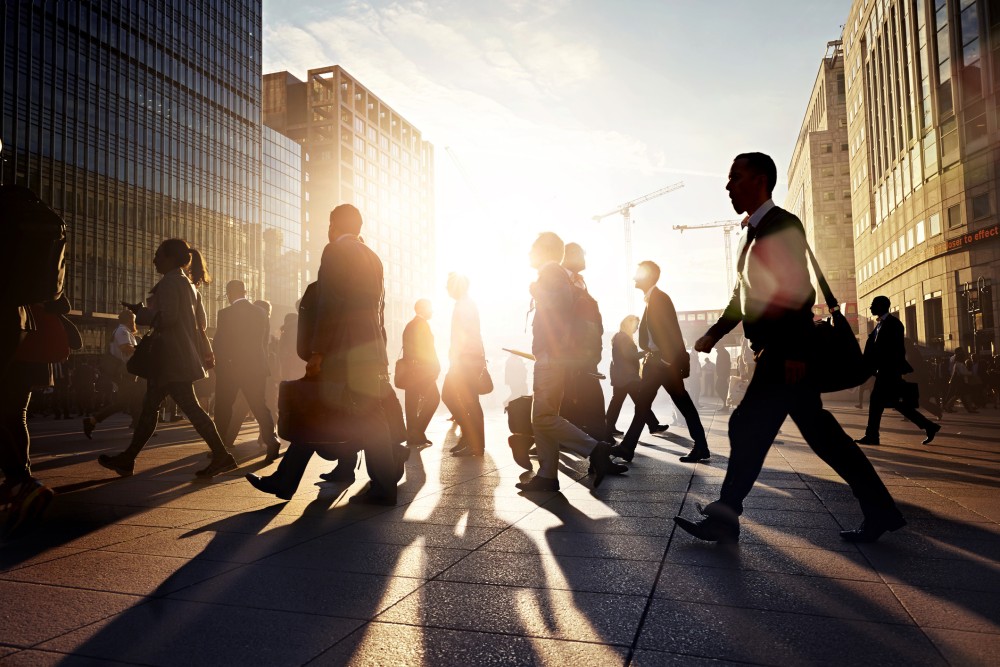 Once long ago you were married, and in your divorce a court ordered your now-ex-spouse to pay child support, which never happened. In fact, it has been years of you going it alone and never receiving what the other parent was legally obligated to contribute. What can you do?
Child support is determined by state courts and the different states all have their own statutes of limitation on how long you can seek back child support. Let's look at a few examples across the country so you can see how to figure out what you need to know.
Each State Varies
Each state's laws vary. The age of majority, for example, may be 18 in some state, 19 in others, and 21 in others. Many states do not require child support beyond the age of majority but allow it if stipulated to, or by agreement. And states also vary in how long they give a person to collect on past-due payments.
In Alabama, there is a 20-year statute of limitations on child support enforcement, with the clock starting to tick on the date of judgment. Say a child was a 1-year-old when the support order was issued and the parent never paid, you would only have until the child reached age 21 to seek back pay for missed support or lose the claim altogether.
But some states have no limitations on how long a parent can seek to enforce a support order. In Colorado, for example, there is no limitation for collecting on an enforcement order unless the arrears -- or past-due payments -- have been reduced to a judgment which has its own separate statute of limitations. In Colorado, a support order is valid for 20 years, but parents may seek renewal of the support order before it expires.
Meanwhile, in Wyoming, which also does not have a limit on how long parents may seek enforcement of a support order, support judgments are dormant after five years if unexecuted. What that means is that if no action has been taken on the order for five years it will lapse. But a judgment may be acted upon for 21 years after dormancy, for a total of 26 years.
Consult With Counsel
As you can see from the above examples, there is quite a range of rules across the states and there may be exceptions even if the statute of limitations has run on your judgment. If you are a parent looking to enforce a child support order or to collect arrears, speak to a family lawyer. Many family law attorneys consult for free or a minimal fee and will be happy to assess your case.
Related Resources:
You Don't Have To Solve This on Your Own – Get a Lawyer's Help
Meeting with a lawyer can help you understand your options and how to best protect your rights. Visit our attorney directory to find a lawyer near you who can help.
Or contact an attorney near you:
Content For You