How to Resolve a Dispute With a Contractor Mid-Project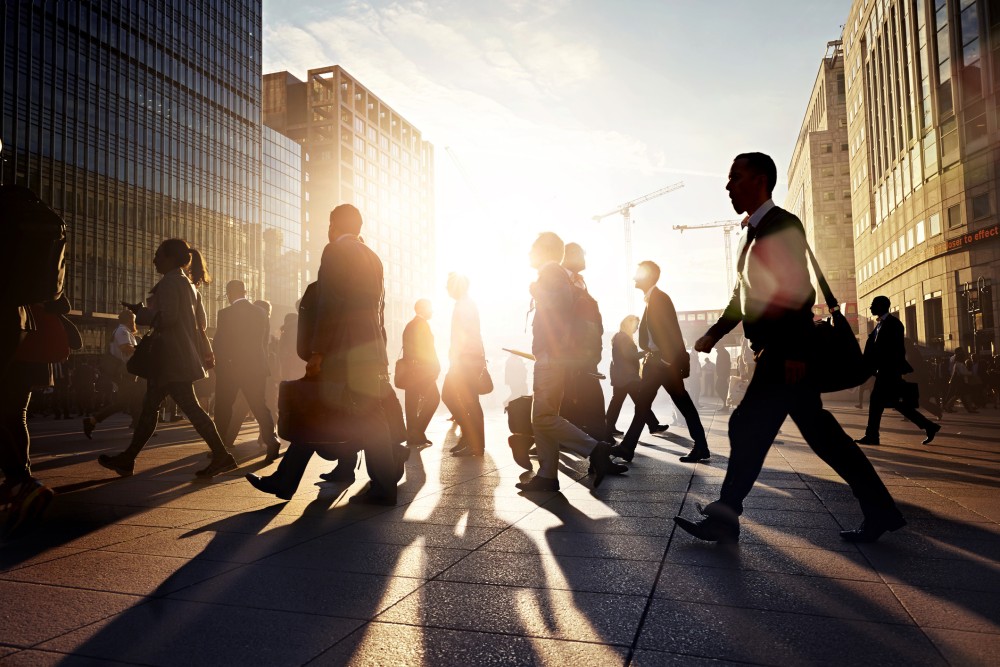 Hiring a contractor for even a small project is no simple task. But once you've settled on a project, a contractor, and a price, what do you do when problems pop up after the work has started?
Disputes with contractors can be among the most difficult to navigate. Not only do most people want the dispute to be resolved without a fight, but they also don't want to pay more money, or hire a new contractor and start over. The real trouble is that after the contractor starts work, individuals feel trapped.
Agreements often don't get read until after a dispute arises, and only then do individuals realize that their contractor holds a lot of power, including potentially the ability to put a mechanics lien (or other lien) on a person's home or property.
How to Resolve Contractor Disputes the Easy Way
The simplest, quickest, and often cheapest way to resolve a problem with a contractor is to have a frank, but polite, conversation with your contractor that explains why you are dissatisfied along with an offer to pay part or all of the costs to correct the problem. Often, contractors will be willing to redo work, or make changes to completed work, for a discounted price.
Though this may seem like a costly or cowardly way out of a dispute, it can often be the most cost effective resolution. Also, if the contractor is to continue working for you, reaching an amicable resolution can ensure your project stays as close to the timeline as possible, and that they continue to do their best work, rather than minimally passable work.
Also, in some limited situations, you may be able to file a legal claim (sometimes even in small claims court) after the fact to recover the money you had to pay to get the job done right.
How to Resolve Contractor Disputes the Hard Way
If paying more money to your contractor is an offensive idea, or simply not feasible, you need to be prepared for a real legal fight which is likely to cost more than paying the contractor to make the changes or fix their own work. Even though you are getting ready for a legal battle, it is still a good idea to have that polite conversation about why you are dissatisfied, just don't offer to pay for the fixes. On occasion, contractors will be understanding and eat the costs of "mistakes" or problems.
However, if the conversation gets heated, and/or there is no amicable resolution in sight, you need to get legal. The best place to start is by consulting with an experienced construction defect, or real estate, attorney. Additionally, if your contractor is properly licensed, or bonded, many state licensing boards will provide dispute resolution services for consumers. An attorney can help you develop a cost/benefit analysis and will be able to advise you on your best course of action to achieve your goals.
Should the Contractor Finish the Project?
You may want the contractor to finish what they can, then file your claim. Or, you may want to just fire the contractor right away. These decisions will depend on the contract, the nature of the project itself, how much work has been done, and other factors that you will want to discuss with an attorney. If you fire the contractor, you may still have to pay them, depending on the terms you agreed to.
Your contract may require you to go through formal mediation, or arbitration, before being able to file in court. Note that suing a contractor is not for the wary or faint of heart, more often than not, a contractor will file a counterclaim (their own lawsuit) against you. Construction related disputes can often be more costly than simply firing and hiring a new contractor, so talk to an attorney before taking any course of action.
Related Resources:
You Don't Have To Solve This on Your Own – Get a Lawyer's Help
Meeting with a lawyer can help you understand your options and how to best protect your rights. Visit our attorney directory to find a lawyer near you who can help.
Or contact an attorney near you: