If a Student Loan Co-Signer Dies, What Happens?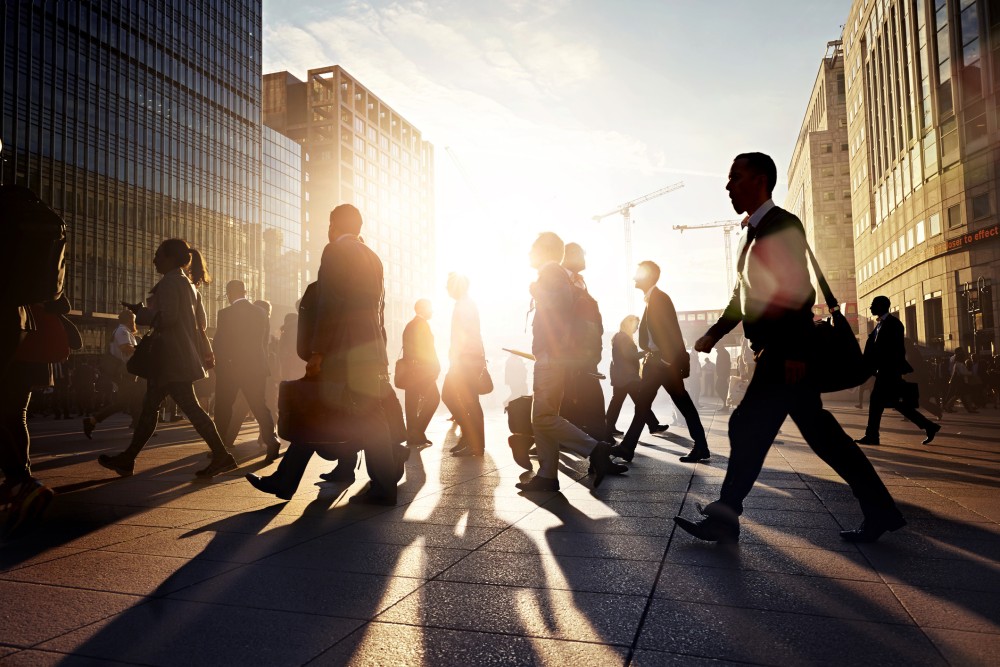 If a student loan co-signer dies or declares bankruptcy before the loan is repaid, the loan may go into default and wreak havoc on the borrower's credit, a new report finds.
The Consumer Financial Protection Bureau published the report which found that many private lenders will make the balance of a loan due if a parent, grandparent, or other co-signer becomes unable to share the responsibility of the loan, Reuters reports.
Why does this happen, and what can borrowers do?
The Report's Findings
The CFPB accepts consumer complaints about private student loans and compiled the data for its "Mid-year update on student loan complaints." Not surprisingly, the biggest area of complaint for those with private student loans is repaying the loan or dealing with the lender.
Unlike federal loans, which almost never require another person to sign on, more than 90 percent of private loans in 2011 were co-signed by parents, grandparents, or others, Reuters reports.
The problem with having a co-signer for private student loans is that some lenders have a policy that puts borrowers in default after a co-signer dies -- even if the borrower is up-to-date on payments. Defaulting on a student loan can negatively impact a consumer's ability to take out further loans, buy a house, and could even injure a consumer's reputation.
What to Do If You Default
Although default usually occurs when a borrower consistently fails to pay her bill, it could also happen if the co-signer dies before the repayment is fulfilled.
In the event of a defaulted loan, you have a couple of options:
Try to negotiate with the lender. Although lenders can be difficult to deal with, you can try to negotiate new repayment options after your co-signer passes away.
Declare bankruptcy. This is an extremely difficult option because student loans generally are not discharged through bankruptcy. It can potentially happen, though, if you can prove that the burden of repaying your student loan would impose a severe hardship on you.
Consult a banking and finance attorney. If you're not sure what to do, an experienced banking and finance attorney in your area can explain your options and help guide you through whichever process you choose.
In its report, the CFPB suggests that lenders should allow borrowers to find a new co-signer if the original co-signer dies or allow them to refinance the loan. To learn more about dealing with student loans, check out FindLaw's free Guide to Student Loan Debt.
Related Resources:
You Don't Have To Solve This on Your Own – Get a Lawyer's Help
Meeting with a lawyer can help you understand your options and how to best protect your rights. Visit our attorney directory to find a lawyer near you who can help.
Or contact an attorney near you: