If You're a Victim of Workplace Favoritism, Can You Sue?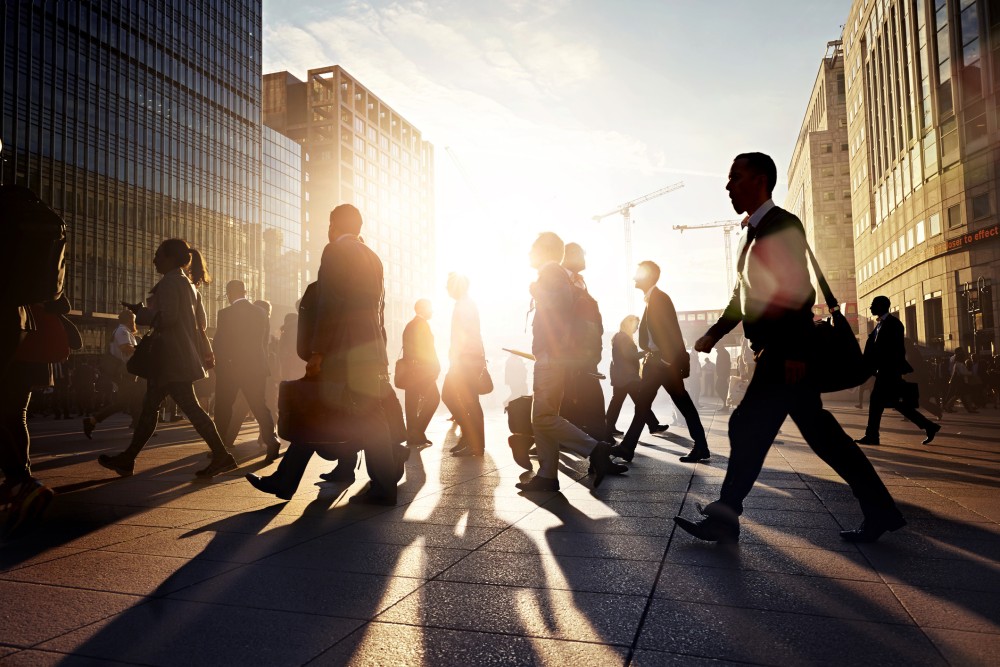 When an employer or boss has a 'favorite,' it can create real tension in the workplace. The term itself is highly subjective, and even somewhat offensively whimsical. Even if it is based on objective performance criterion, declaring a favorite rather than a top performer is demoralizing and cheapens employees' performances and accomplishments.
Unfortunately for workers, workplaces can be downright awful. But that's just one of the facts of life. To make matters worse, unless you're being sexually harassed, discriminated against, or physically attacked, there sometimes can be very little a person can do without risking job security. Even where legal protections exist, there's still no real job security, as retaliation happens with alarming frequency. Suing isn't really a solution, but rather a remedy, which frequently isn't going to be available.
Favoritism Can Be Discriminatory
If an employer's playing favorites seems to always favor, or disfavor, a particular race, gender, religion, or other particularized group, there may be discrimination issues at play. Because favoritism isn't technically illegal, it can frequently be used to shield illegal discrimination.
If a person suspects that the favoritism going on in their office is more than just the insensitive whimsy of their boss, contacting the Equal Employment Opportunity Commission to file a complaint of discrimination is necessary in order to file a lawsuit under Title VII.
Favoritism Can Violate Contracts and Policies
When employers have established policies for promotions that are based on objective criteria, such as seniority, education, and training, favoritism can often result in more qualified employees being passed over for promotion. In these scenarios, aggrieved employees may be able to file grievances with their employer or union, and may be able to even file a lawsuit.
Like a claim for wrongful termination in violation of public policy (which can be brought against employers that don't follow their own policies), a failure to promote claim can also be premised upon a violation of public policy.
Favoritism Can Violate the Law
In government employment, and even at private employers receiving government funding, favoritism can actually be considered illegal. Generally, government employment is much more regulated when it comes to hiring, promoting, firing, and discipline. As such, when favoritism occurs in government employment, it may be considered nepotism, which is illegal in many circumstances. Additionally, favoritism in government is very likely to be a violation of public policy.
Related Resources:
You Don't Have To Solve This on Your Own – Get a Lawyer's Help
Meeting with a lawyer can help you understand your options and how to best protect your rights. Visit our attorney directory to find a lawyer near you who can help.
Or contact an attorney near you: