Is It Legal to Charge Friends for Haircuts?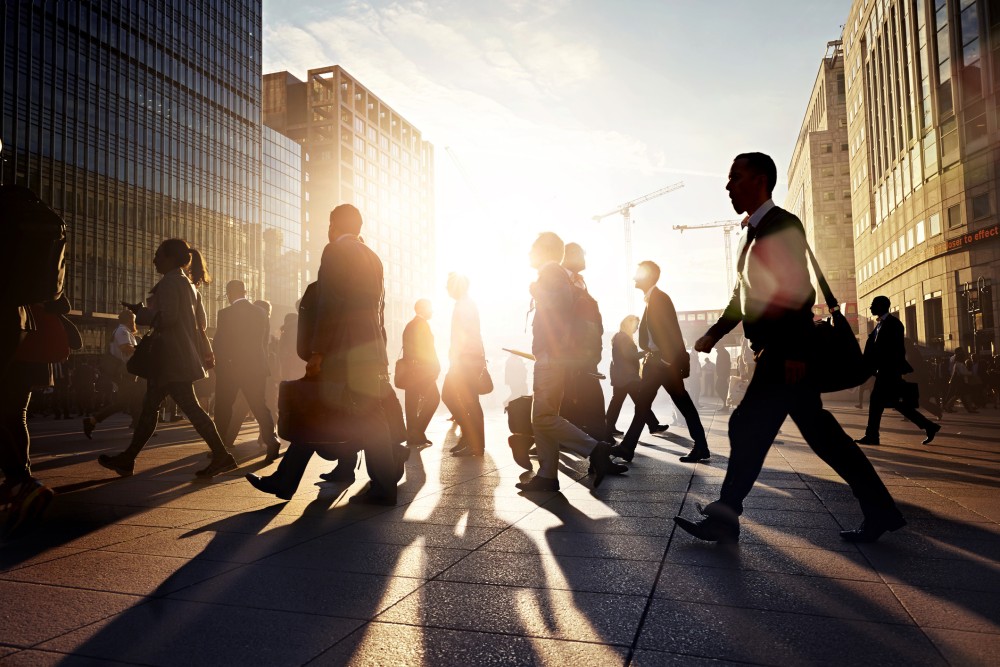 You don't necessarily have to be a licensed barber or stylist to give a good haircut, but is it legal to charge for the privilege?
Most people probably know at least one friend or family member who is always down to showcase his or her amateur haircutting skills. And when these amateur cuts are dispensed free of charge, the only problem might be with the quality of the haircut.
But what about when an amateur haircut comes with a price tag?
Barber, Cosmetology License Required
Although laws vary by state, cutting hair for money generally requires a person first obtain a barber or a cosmetology license, either of which allow the holder to cut hair professionally in addition to providing other services.
In Florida, for example, according to the Department of Business and Professional Regulation, a person may perform any barbering or cosmetology service -- including cutting hair -- without a license as long as no form of compensation is received. However, any time a haircut is performed for compensation, a person must have obtained either a barber or a cosmetology license.
The punishment for violating these rules also varies by state. In California, for example, cutting hair for compensation without a license is subject to an administrative fine and may even result in misdemeanor criminal charges.
Business License May Also Be Required
In addition to any legal fallout from cutting hair without the proper barber or cosmetology license, there may be additional repercussions from operating a business without the proper business license. Business license requirements vary depending on location and the type of business being operated. Generally, however, being caught operating a business without a license may lead to fines and other penalties.
For more help with the legal requirements for operating a small business, check out FindLaw's section on Business Licenses and Permits.
Related Resources:
You Don't Have To Solve This on Your Own – Get a Lawyer's Help
Meeting with a lawyer can help you understand your options and how to best protect your rights. Visit our attorney directory to find a lawyer near you who can help.
Or contact an attorney near you: