Is It Legal to Hand Out Flyers?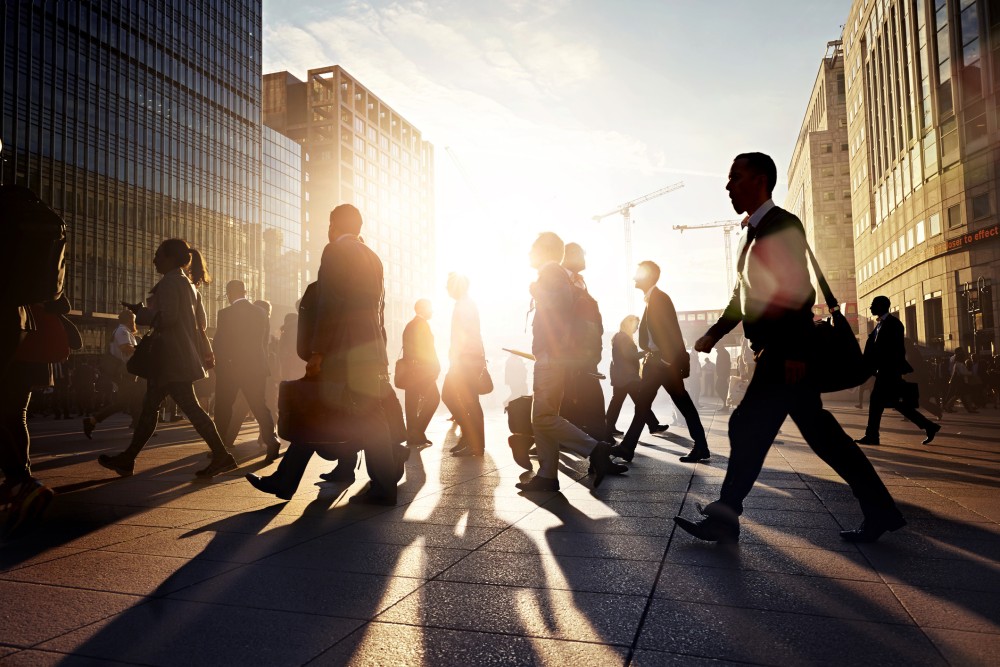 Have you ever been annoyed by the guy handing out flyers in the street? Or worse, have you ever been yelled at by someone while you're trying to hand out flyers for a cause you believe in? Ever worried or wondered about whether it's legal to hand them out?
Maybe you don't worry about those kinds of things but never fear; we worry about it for you. And because we worry, we wanted to let you know, it's probably OK.
Or at least, putting up flyers and handing them out in general is OK. But how, where and when you put them up can potentially get you into trouble.
Flyers and Free Speech
Handing out flyers is a kind of speech, and speech is protected by the First Amendment. The government can't limit what you say based on the content of your speech.
If you're handing out flyers as advertisements, there can be some limits about how things are worded; commercial speech is a bit different than other speech. But assuming your flyers and posters are unrelated to business, your message can't be silenced.
What the government can do is limit the time, place, and manner in which you make your statement. For example:
Time is an obvious one. You might be prohibited from handing out flyers at certain times of day, like during rush hour or too late at night. There may also be limits on how long a flyer can stay up. As long as the restrictions are reasonable, a court will probably allow them.


Place is another restriction that is generally legal. Some places, like mailboxes or courthouses, aren't appropriate for hanging up posters.


Manner is a tricky one. In general, you have to make your point without inciting riots or insulting people. Avoiding swears and unnecessarily offensive language is also something you need to be aware of. Manner restrictions can also include things like limiting the size of flyers or how many can be in one spot at a time.
Of course, it never hurts to get a cop on your side when you're trying to avoid getting in trouble for handing out flyers -- it's worked for at least one group. But if you really think your rights are being unfairly curtailed, you may want to consider getting an experienced civil rights lawyer on your side.
Related Resources:
You Don't Have To Solve This on Your Own – Get a Lawyer's Help
Meeting with a lawyer can help you understand your options and how to best protect your rights. Visit our attorney directory to find a lawyer near you who can help.
Or contact an attorney near you: