Is It Legal to Keep Pets Outdoors in the Cold?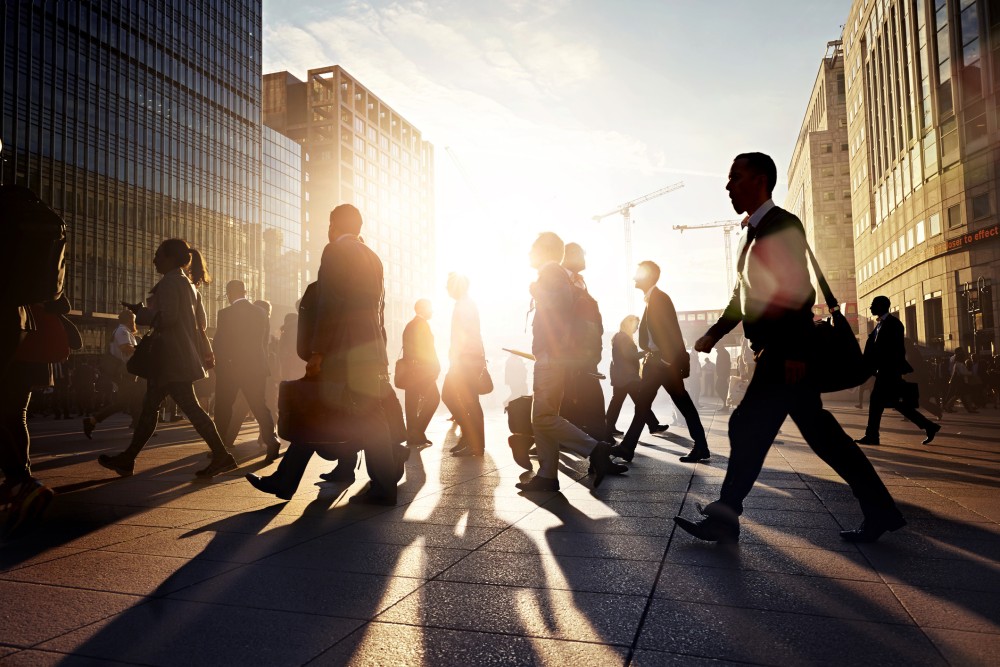 As the cold weather continues through the remainder of winter and into spring, most pet owners likely don't need to be compelled to bring their animals in from the cold.
But what about those who choose to leave pets outside, even in extreme cold weather? Besides being hazardous to your pet's health or even potentially fatal, depending on where you live, leaving an animal outside in cold weather could actually result in criminal penalties including fines and jail time. In other areas, however, animal owners are free to leave pets outside no matter how cold it gets.
What are some examples of cold-weather pet laws across the United States?
Laws Vary by State, City
Like many criminal laws, the laws regarding leaving animals in the cold vary by state and even by city. Whether an animal may be left outside in the cold may also depend on the wording of state animal cruelty codes.
In Pennsylvania, for example, the state's animal cruelty law requires that an animal have "access to clean and sanitary shelter which will protect the animal against inclement weather and preserve the animal's body heat and keep it dry." But according to The Philadelphia Inquirer, this law generally allows owners to leave dogs chained up to stakes outside with crude, ineffective shelters.
However, neighboring New York is different when it comes to leaving dogs outdoors in the cold, according to the SPCA Serving Erie County. State lawmakers passed a law in 2003 that requires the owner of "a dog left outdoors in inclement weather" to "provide the dog with shelter appropriate to its breed, physical condition, and the climate." Violators can be fined, and can also have their dog seized by authorities. (You can read the full text of the law here.)
'Tethering' Laws
In response to owners leaving pets chained up outdoors, some cities are passing ordinances that specifically ban the practice of "tethering," or leaving dogs and other pets restrained outdoors in severe weather. The city of Cleveland, for example, has a municipal code section that prohibits tethering an animal during weather advisories issued by a local or state authority or the National Weather Service.
A violation of Cleveland's ordinance is a misdemeanor punishable by up to a $150 fine. But multiple offenses may result in a $1,000 fine and up to 180 days in jail. In addition, owners whose pets freeze to death may be charged with animal cruelty, reports Cleveland's WJW-TV.
Related Resources:
You Don't Have To Solve This on Your Own – Get a Lawyer's Help
Meeting with a lawyer can help you understand your options and how to best protect your rights. Visit our attorney directory to find a lawyer near you who can help.
Or contact an attorney near you: